Program Alumni Now In Consulting
# of Former MBB Recruiters on Team
Unparalleled experience, proven results
We are a team of former McKinsey, Bain, and BCG Recruiters, Managers, and Consultants. During our time at McKinsey, Bain, or BCG, we read over a combined 285,000 resumes and interviewed over 50,000 candidates. After leaving our firms and starting this team in 2017, we have helped 89.6% of our clients receive offers from management consulting firms.
We're the go-to source for management consulting hiring for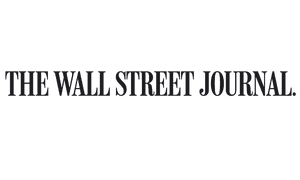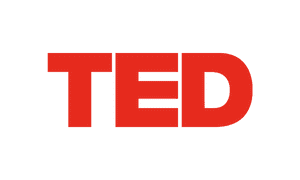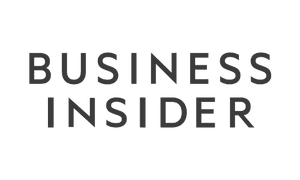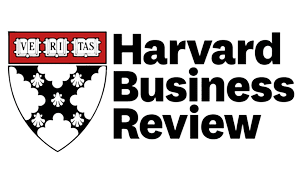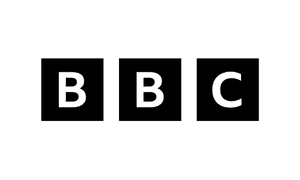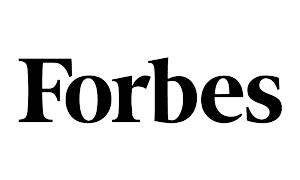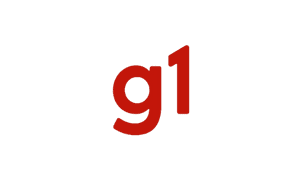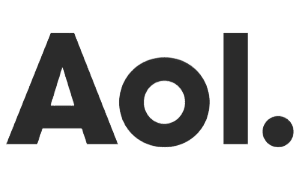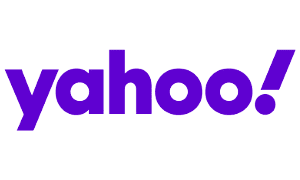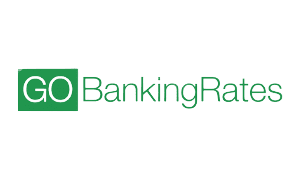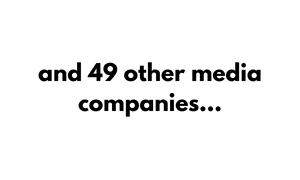 Ready to get a job in consulting? If your goal is to become a management consultant or you are considering a career in consulting, you're in the right place.
To make it as easy as possible for you to land a consulting offer, we put together a free video training that will walk through a proven process for landing interviews and offers at firms such as McKinsey, Bain, and BCG.
This proven process has helped over 800 aspiring consultants just like you land offers and will work even if you don't have a high GPA, don't have a business background, didn't attend a prestigious school, have been rejected in the past, or you just don't know where to start.
Click the button on the right and we will show you how to be one step closer to your offer.
Helping you get an offer, regardless of your background
We have helped over 800 clients across 6 continents make their dream of working in consulting a reality – from non-target students, to PhD, MBAs, Experienced Hires, or low GPAs.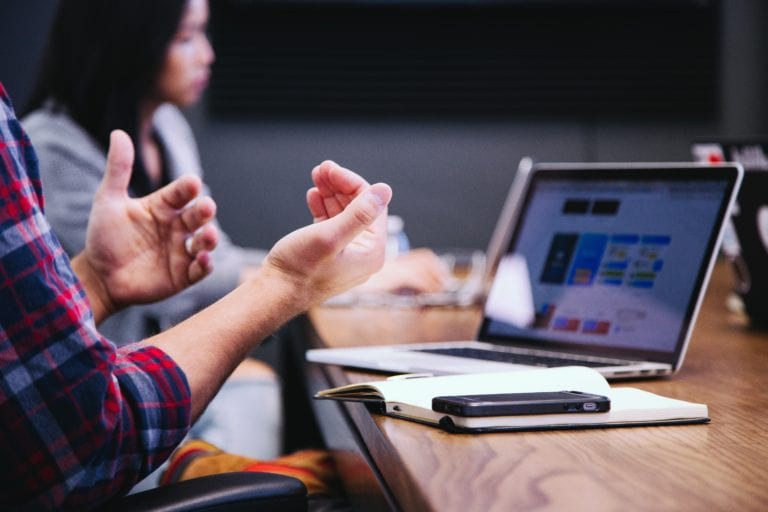 Consulting Case Study Interview Prep – Comprehensive Guide
Management consulting jobs are among the most sought-after positions in on-campus recruiting, whether..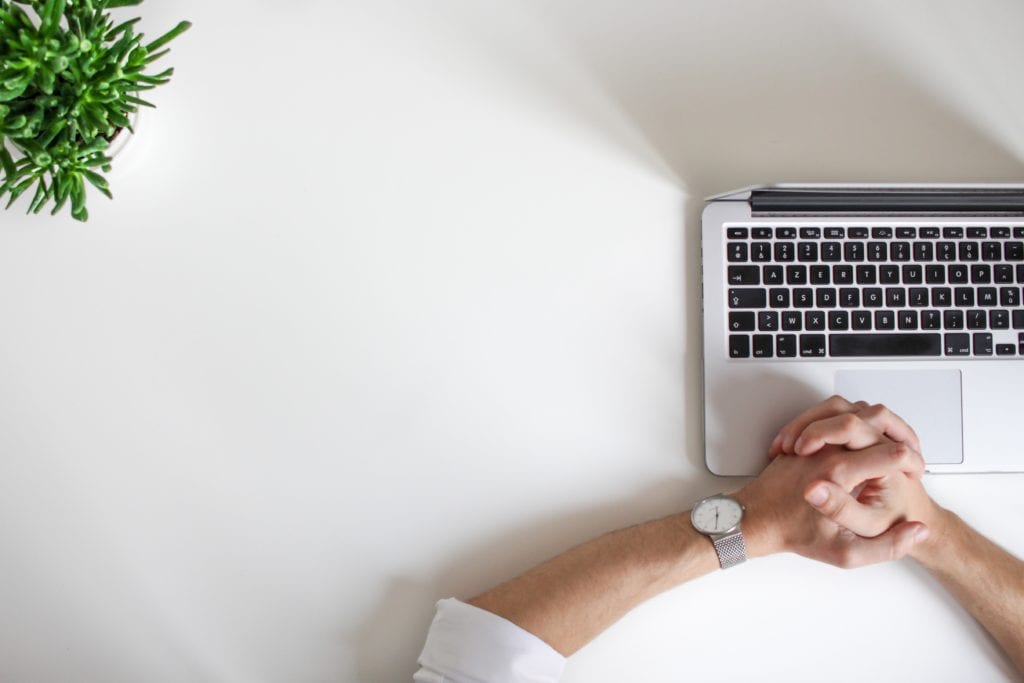 How to Ace Market Sizing Consulting Case Study Questions
You might have heard of the infamous questions that firms such as McKinsey ask during their interview such..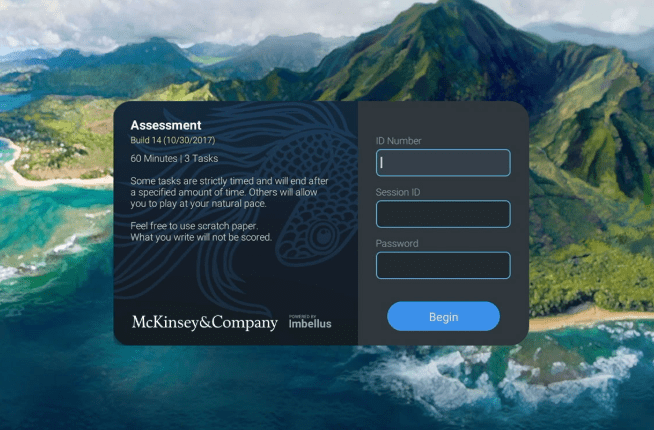 Our Tips for the McKinsey problem solving game
If you're planning to interview with McKinsey, you just might find yourself playing a video game..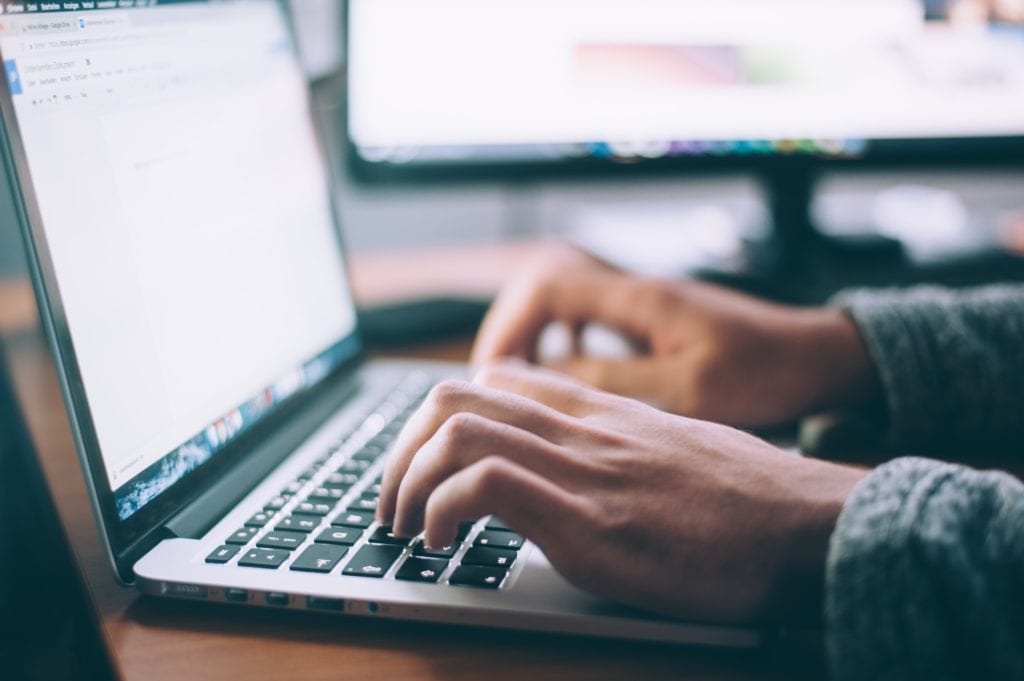 BCG Pymetrics Test – What It Looks Like and Traits It Measures
If you've applied for a consulting position with BCG, you may have been asked to take a Pymetrics test..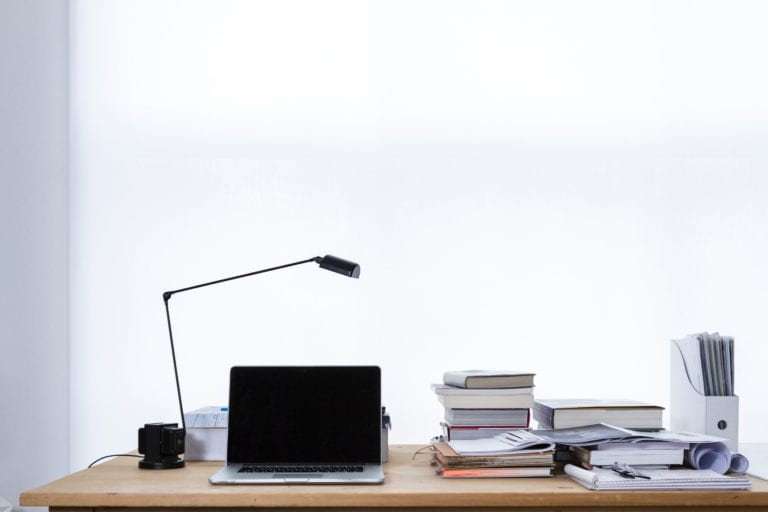 Consulting Case Interview Examples for Interview Prep
To practice, you'll need some sample case study interview questions to work with. We've got links to loads of them below..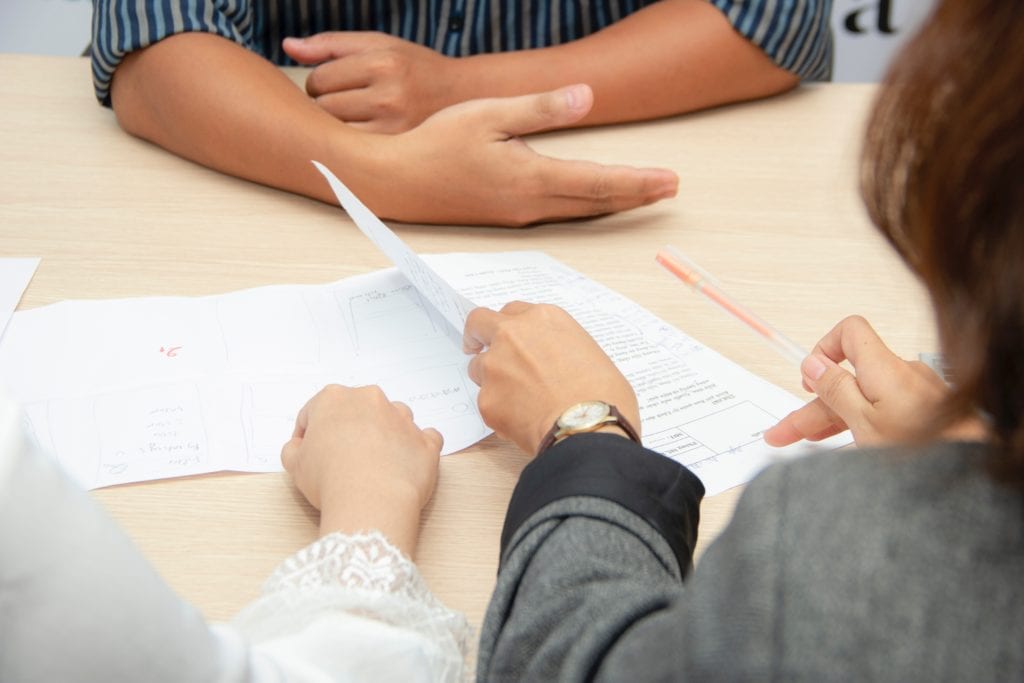 Everything You Need to Know About the Consulting Cover Letter
The recruiting season is approaching fast and there's one thing you'll need for a chance at getting your foot in the door..