What is Included in the
Training Materials?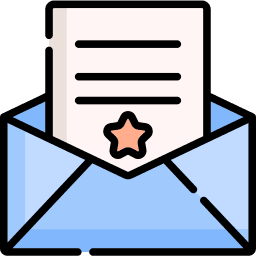 Writing a Resume & Cover Letter that Get Interviews
See for yourself what separates a resume and cover letter that gets interviews to those that end up in the trash.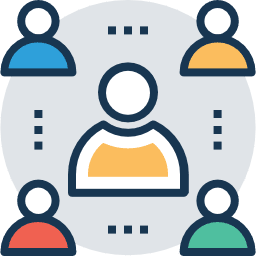 Learn to Network Your Way into an Interview
Use a method we developed that helped clients with few to no connections to consulting firms to develop 20-200 connections and land interviews.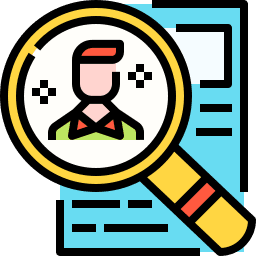 Templates for Winning Resumes and Cover Letters
Start with a template if you don't already have a resume or cover letter.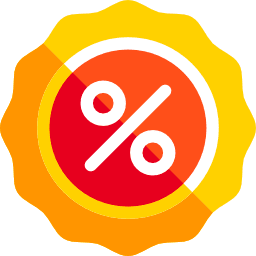 Case Like the Top 1%
Discover a method for mastering the case interview even if you only have a week to prepare.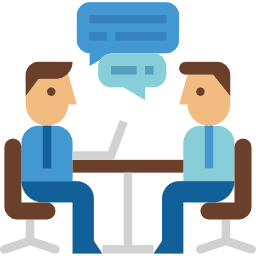 Passing the Fit
Find out how to research what firms look for in behavioural interviews and pass your fit/behavioural interview.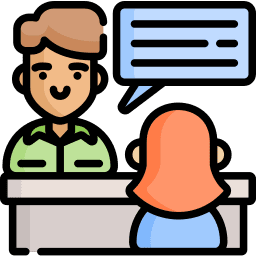 The Psychology of Getting an Offer
Discover what to do before, during, and after your interview to maximize your chances of getting an offer.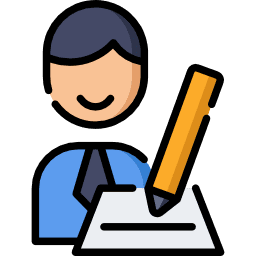 Mini-MBA
Learn the business concepts you need to know to pass your interview.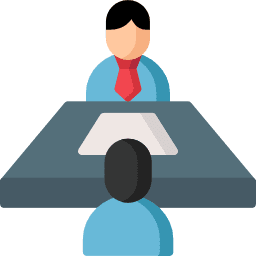 Master Mental Math
Develop the math skills needed to pass your interview even if you are bad at math.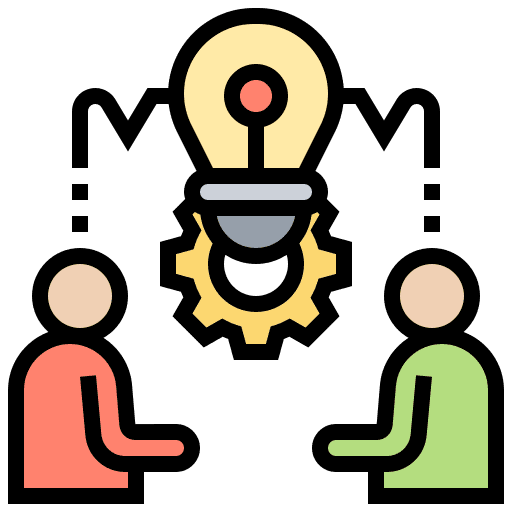 Discover the Skills to succeed in Consulting
It is not enough to just get a job in consulting, we want to give you the tools you will need to succeed in the role from Day 1.