What is BCG Gamma? The Intersection of Data Science & Consulting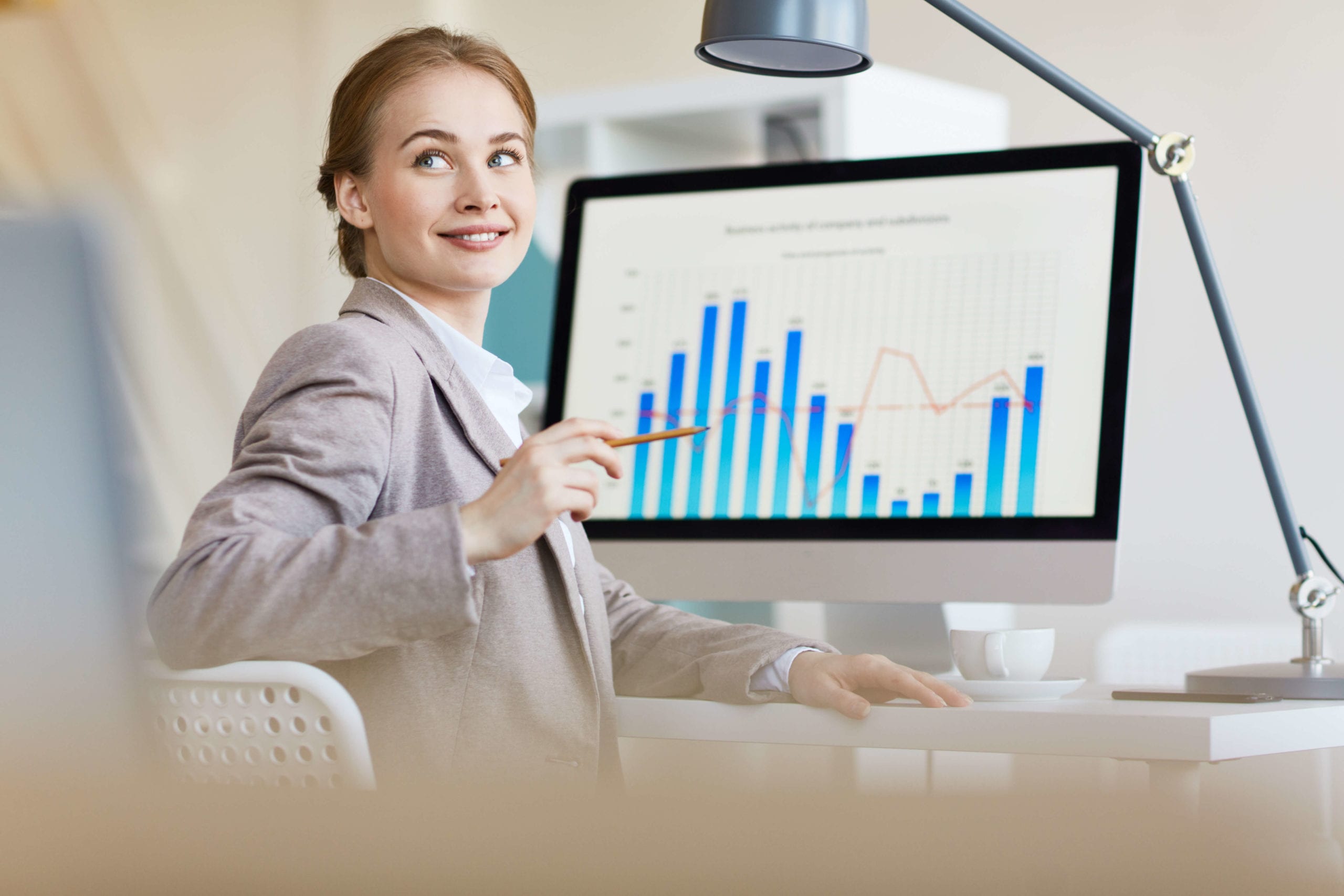 If you have a background in data science or AI and an interest in solving tough business problems, a career at BCG Gamma could be a great opportunity for you. 
Businesses struggle to unlock insights buried in large data sets and get a positive ROI on their technology investment. BCG Gamma addresses these challenges–enabling radical business performance improvement by leveraging advanced data analytics and AI solutions as well as business knowledge. These consultants work in partnership with clients to develop end-to-end solutions that drive both step-function and continuous performance improvement.
In this article, we'll address:
What type of people work at BCG Gamma?


The types of business problems that BCG Gamma consultants solve, 

Different  career paths within BCG Gamma, and

Other consulting firm positions to consider if BCG Gamma is a good fit.
Let's get started!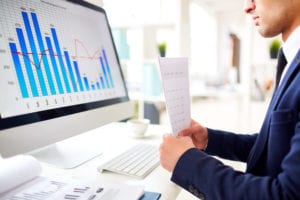 You don't need to be a traditional data scientist to work at BCG Gamma. They hire people with many different types of technical backgrounds such as: 
Advanced data analytics, 

Applied mathematics, 

Statistics,

Software engineering, 

Machine learning engineering, 

Analytic architecture,

Database engineers,

Economic analysts,

Geoanalytics, 

Organizational management, 

Network theory, 

Neuroscience, 

Psychology,

And more.
The value BCG Gamma provides is not just an algorithm, but a holistic solution that includes the necessary changes to the client's organization and/or workflow enabling the client to continue to improve performance after the study is complete.
What Types of Business Problems Does BCG Gamma Solve?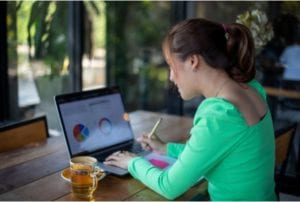 BCG Gamma serves clients across multiple industries and functional areas: financial services, healthcare, insurance, procurement and supply chain, sales and marketing, manufacturing process optimization, and price optimization.
Almost all BCG Gamma cases are a part of a traditional BCG consulting study with a generalist business team working alongside their technology-focused colleagues.
Sample BCG Gamma Study: For a health insurance client, BCG Gamma used patient data to identify interventions that could reduce patient time in the hospital, improving the outcome for patients and reducing costs for the insurer.
[EXCLUSIVE FREE TRAINING]
Get your application noticed with these insider tricks from former McKinsey, Bain, and BCG Recruiting Managers.
The Day-to-Day Work of a BCG Gamma Data Scientist
A BCG Gamma data scientist can expect work that is different from either a tech company or a data scientist role in a corporate environment.
The work involves more travel and client-facing situations. BCG Gamma data scientists spend time understanding the client's business problem, researching best practices in addressing the issues they face, and becoming familiar with the client's data. They also spend more time writing PowerPoint slides and presenting their work. 
They spend less time modeling and coding. In fact, BCG Gamma consultants sometimes take on the role of a traditional BCG consultant with a technical task. 
BCG Gamma – Consultant or Specialist?

There is more than one career path inside BCG Gamma. Some employees take on client work similar to traditional BCG consultants. 
Other people at BCG Gamma work as specialists, doing client work focused on their area of expertise, such as logistics optimization, big data storage, or software development. There are also specialists who develop code for BCG's internal use.
BCG Gamma recruits both students completing university degrees and experienced professionals. Recruits begin their training with their BCG generalist peers but also receive targeted technical training.
Other Consulting Firm Positions to Consider if BCG Gamma Looks Like a Good Fit
If BCG Gamma looks like a good fit for your background and interests, here are some similar consulting positions to consider:
McKinsey QuantumBlack, 

Oliver Wyman Labs,

Bain Advanced Analytics Group (AAG), and

Accenture Analytics.
In this article, we've covered:
What is BCG Gamma?

What types of problems they solve,

Different career paths within BCG Gamma, and 

Other consulting positions to consider if BCG Gamma Looks like a good fit.
If you're excited about applying to BCG Gamma, check out our article on BCG Gamma Interviews. 
Still have questions?
If you have more questions about the BCG Gamma, leave them in the comments below. One of My Consulting Offer's ex-BCG Gamma case coaches will answer them.
Other people interested in finding out about BCG Gamma found the following pages helpful:
Help with Case Study Interview Preparation
Thanks for turning to My Consulting Offer for advice on case study interview prep. My Consulting Offer has helped almost 85% of the people we've worked with get a job in management consulting. We want you to be successful in your consulting interviews too. For example, here is how Tao was able to get his offer from BCG.
[EXCLUSIVE FREE TRAINING]
Get your application noticed with these insider tricks from former McKinsey, Bain, and BCG Recruiting Managers.