Case Interview Coaching: Benefits of One-on-One Support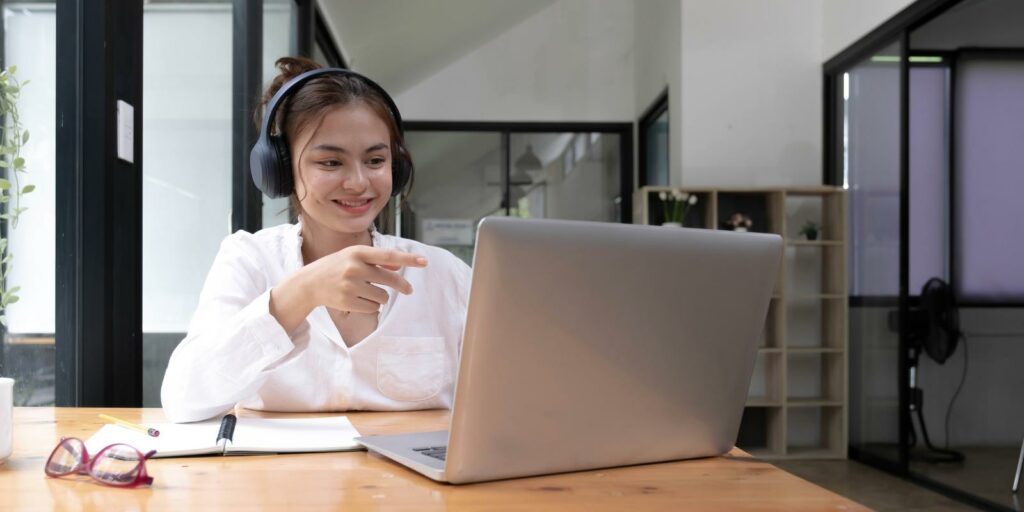 Landing an interview with a top consulting firm is tough, and passing your cases to get an offer is even tougher. But you can dramatically improve your odds and streamline your interview prep with case interview coaching.
My Consulting Offer has experienced case coaches who are former McKinsey, Bain, and BCG consultants and recruiters. Our clients have an 89.6% success rate at landing consulting offers. Keep reading to find out how working with a case interview coach can help you.
In this article, we'll discuss:
How can case interview coaching improve your odds of landing the job?

What are the other benefits of consulting interview coaching?

How will you and your case coach work together?

What resources do you receive when you enroll with My Consulting Offer for case interview coaching?

How does My Consulting Offer help with your resume and cover letter?

3 tips on how to best work with a case interview coach
Let's get started!
Case Interview Coaching Can Improve Your Chances of Getting an Offer
Getting ready for a consulting interview can feel like climbing a mountain, but case interview coaching can help you get to the summit with twice the speed and half the pain.
My Consulting Offer's experienced coaches help candidates work smart as well as hard. They identify your mistakes quickly and catch errors before they become ingrained habits. The coaches give clear, actionable feedback on how to fix those issues, so you know exactly what you need to do to improve, step-by-step. 
But our coaches don't just tell you what you should do differently – they also tell you why. This is a key factor differentiating successful candidates from the rest: those who receive offers from the top firms can think like consultants because they understand the principles of casing, not just the steps.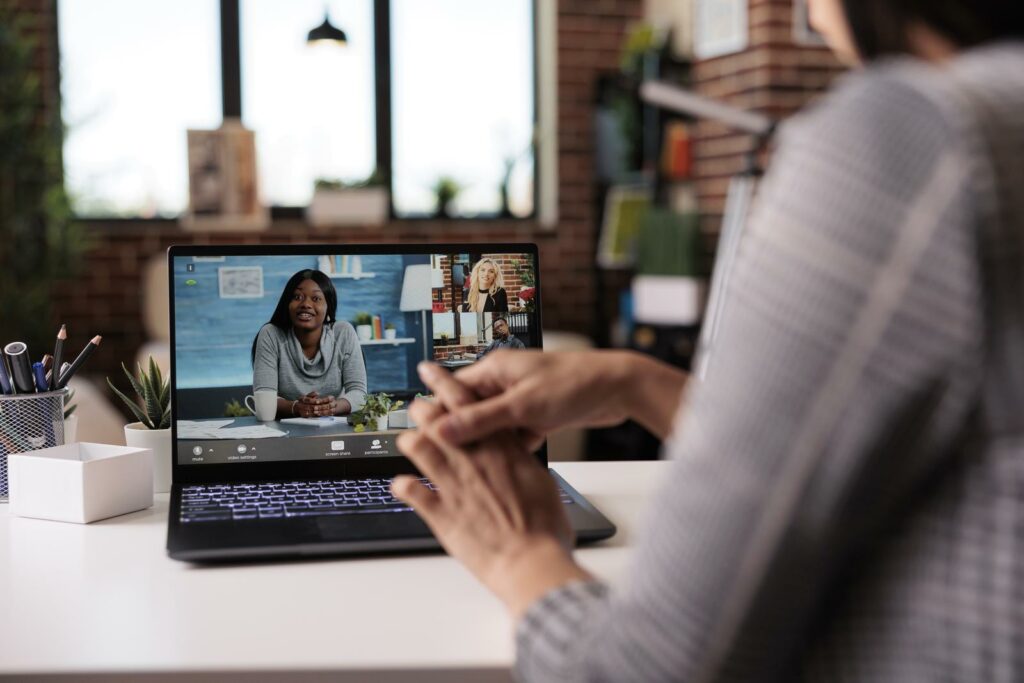 Other Benefits of Working With a Consulting Interview Coach
Working with a consulting interview coach has other benefits besides just case and behavioral interview prep. These are less tangible, but no less real.
The world of consulting can be opaque and hard to understand for an outsider. Case interview coaching, however, gives you the best possible chance to get a sense of what life is really like for a consultant. Working closely with an experienced former consultant gives you the chance to ask any questions about the job. 
What are other consultants like? 
How are the hours? 
What are the best and worst things about the job? 
Since you will really get to know your coach, you'll be able to get answers to these questions that are infinitely more detailed and more honest than you'll find at any career fair.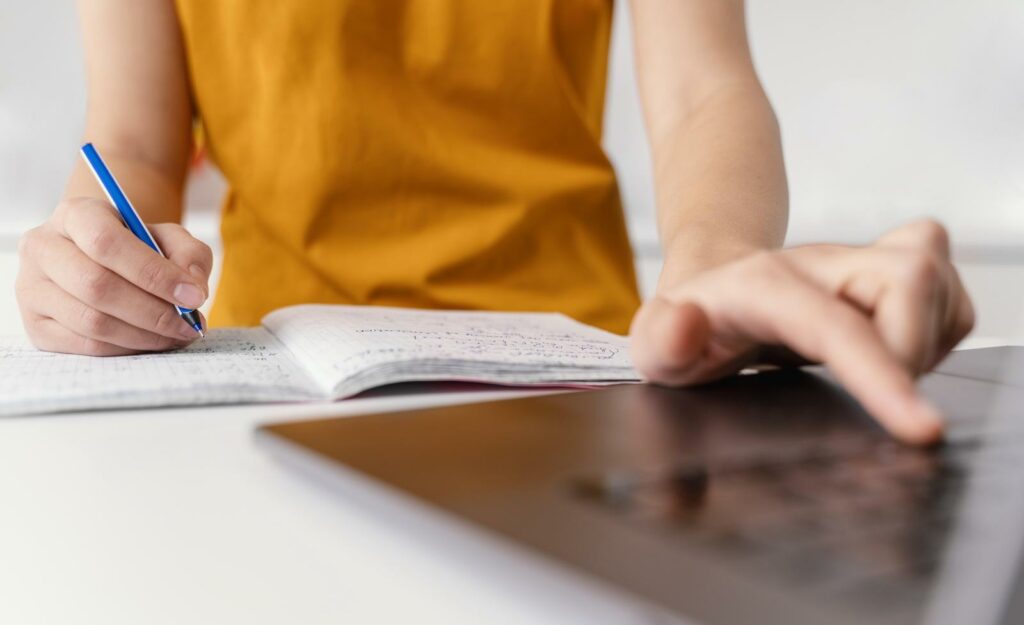 Working with a case coach will also give you a window into how a consultant thinks, operates, and communicates. Consultants sometimes have their own language and their own style of communication, something that they learn from hours working in teams on collaborative problems. By working with your case coach, you'll see this in action, learn some of these patterns of communication, and deploy them in your interviews.
Finally, an MCO case coach is someone who has been there before, who understands the complexities of the consulting application process, and who is in your corner as you prepare for your interviews. They'll answer any questions you have about the process and keep you energized and focused on the pathway to getting an offer.
What Resources Do You Receive When You Enroll with My Consulting Offer?
When you sign up with My Consulting Offer, you get access to a range of resources that will be indispensable in your journey toward landing a top consulting offer. These will help you secure and then ace the interview, enabling you to land an offer at one (or several) of the world's most sought-after firms. 
What can you expect when you sign up with MCO?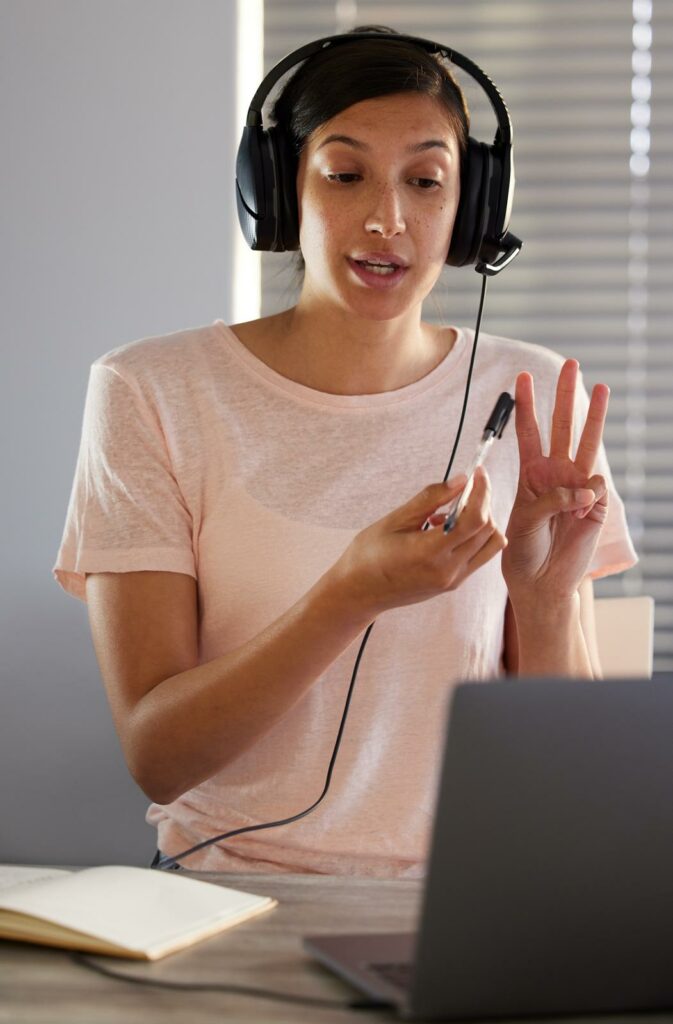 Access to MCO's Consultant Bootcamp
This is your one-stop shop with everything you need to know about the consulting application and interview process. It's a series of rigorously structured modules including "how to" videos. The modules will talk you through writing the perfect resume and cover letter, networking with consultants to help secure interviews at the most prestigious and competitive firms, and preparing for the interviews.
The Consultant Bootcamp will take you through the intricacies of the case and fit interviews. It'll explain why firms use the case interview and introduce you to the different types of cases, demystifying all the complexities and intricacies. It'll then lead you through the parts of a case – the opening, the structure, the different types of analysis, the recommendation – to help you understand exactly what you need to do to ace one.
To get a preview of what's in a good case answer, check out How to Approach a Case Study.
Additional Resources to Ace the Case
Alongside the Bootcamp, you will get access to resources targeted at some of the most complex parts of case interviews. You'll be given access to materials deconstructing business math, clarifying the nuances of breakeven points, weighted averages, and anything else that an interviewer could possibly throw at you. You'll receive videos of past cases, showing you what "great" really looks like. You'll also gain access to a vast library of casebooks and a peer group of aspiring consultants with whom you can practice.
Dedicated Case Interview Coaches
And finally, tying this all together, you'll be paired with two coaches: one case interview coach and one resume and cover letter coach. These two experts guide you throughout the process and ensure you get the maximum possible value from all the other resources MCO offers.
Hear What My Consulting Offer's Clients Say About Working with Us
Getting Matched with a Consulting Interview Coach
My Consulting Offer carefully pairs its clients with coaches to ensure a great fit because we know how crucial this relationship is to your consulting journey. As our experience shows, you need to work with someone who understands your goals, is totally supportive and in your corner, and can challenge and push you to improve continuously.
Once we've paired you with the right coach, you'll kick things off with a get-to-know-you call. This call is a chance to find out about their background in consulting, to share your own story, and for them to get a sense of your goals and timeframes. Then, your coach will take you through a diagnostic case in the first session.
The diagnostic case is a full consulting case carefully calibrated by MCO to test the skills that firms look for when they select candidates. It helps your coach get a clear read on your baseline abilities – whether you're an experienced caser or a total beginner – so they can work with you to develop a personalized learning plan.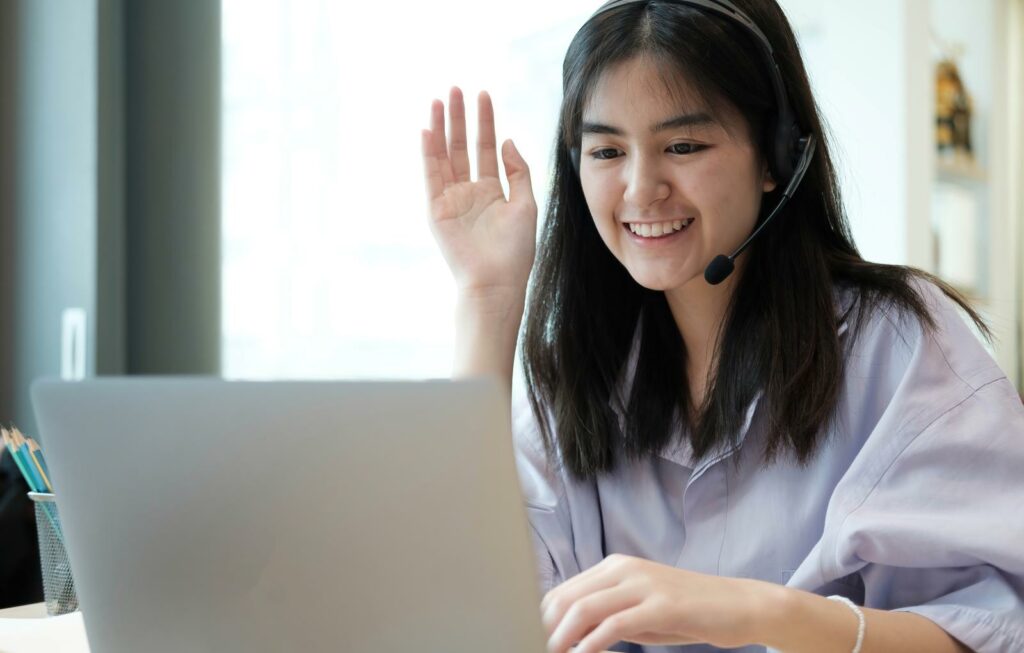 During this session, your coach will give you detailed feedback on how you can improve in each section of the case. They will also direct you on the areas you need to focus on most urgently to reach the standard required – whether it's business math, brainstorming, or something else. They'll point you toward the relevant resources from MCO's extensive archive to help you improve in those tightly targeted areas. In short, they'll give you a roadmap that shows the quickest route to success.
In the following sessions, your case coach will pick cases that test the areas you have been focusing on. They'll be able to give you an accurate read on how much your performance has improved, as well as detailed feedback on how to get better and better. And at the end of each session, they'll update your learning plan so you always know the most important area to focus on next.
Finally, your case coach will help you prepare for the behavioral interview. This is a part of the interview process that candidates often risk taking for granted. But the truth is that there is a world of difference between a first-draft story about leadership and a carefully honed final draft of that story. Your case coach will work with you to ensure that you get the most out of your answers.
Working with Your Consulting Resume & Cover Letter Coach
Working with a resume and cover letter coach will help you craft an application that stands out and shows consulting firms that you are a good fit.
When working with MCO, you'll be paired with a former recruiter from McKinsey, Bain, or BCG. In their past role, they were responsible for reviewing thousands of consulting resumes and deciding who would move onto the interview stage. You can feel confident that they know what works and what doesn't.
They'll also support you to create a strategy for applying to consulting firms, taking into account firm and location choices, timing, hiring levels, and effective networking to ensure you have the best chance of succeeding.
What to Expect When Working with Your Resume & Cover Letter Coach
You'll be paired with the coach who is the best match for you in terms of your location and firm choice, as well as your background and experience. You'll have access to your coach throughout the whole process. He or she will fully support you as you prepare your applications.
The coaching process starts with a strategy call so you can align on your background and goals and generally get to know each other. You might already have watched the training videos in MCO's Bootcamp at this point, and if not, this will be your next step.
Once you've watched the first few Bootcamp modules, you will create your first consulting resume and cover letter based on the guidance and resources we provide. You'll send your first drafts to your recruiting coach, who will give detailed feedback so you can make further improvements.
The focus will be on creating an eye-catching and concise resume that aligns with the firms' requirements and highlights the value you will bring to the role, and a compelling cover letter that shows the unique insights you have to offer and how they will be of benefit.
You'll have two more strategy calls with your coach, where you can deep dive on topics, such as:
which firms are most relevant for your background and goals/p>
differences between tier 1 and tier 2 firms
the best time to apply
which level of role your background is most suited for
how to decide on an office/location and how to handle multiple location choices
salary expectations 
Your coach will be able to provide strategic advice and answer all of your burning questions.
You'll also receive a further 2 rounds of revisions of your resume and cover letter, working with your coach to refine your documents until they're both as strong as possible. 
Access to your recruiting coach will continue via email as you go through the application process. You can ask more questions, get support with your successes and rejections, and have someone who's got your back through consulting recruiting, which can be a nerve-wracking experience.
3 Tips on How to Maximize Your Experience with a Case Interview Coach
Ask questions, seek feedback, and share your thought process openly. Don't hesitate to request clarification if something is unclear. The more engaged you are, the more you'll benefit from the coaching experience.
2. Embrace Constructive Feedback
Coaches are there to help you improve, and honest feedback is essential for growth. Instead of taking feedback personally, view it as an opportunity to refine your skills and strategies.
3. Practice in Between Sessions
Work on cases independently between coaching sessions to reinforce your skills. You can do a mock interview with a peer to practice what you learned or practice your mental math skills.
– – – – – – –
In this article, we've covered:
Benefits of having case interview coaching

How to best work with your case interview coach

Resources you'll receive when working with My Consulting Offer
If you have more questions about working with a case interview coach, leave them in the comments below. One of My Consulting Offer's case coaches will answer them.
Other people found the following pages helpful:
Help with Case Study Interview Prep
Thanks for turning to My Consulting Offer for advice on hiring a consulting interview coach. My Consulting Offer has helped 89.6% of the people we've worked with to get a job in management consulting. We want you to be successful in your consulting interviews too.