McKinsey Inspire: Empowering Diverse Pre-MBA Students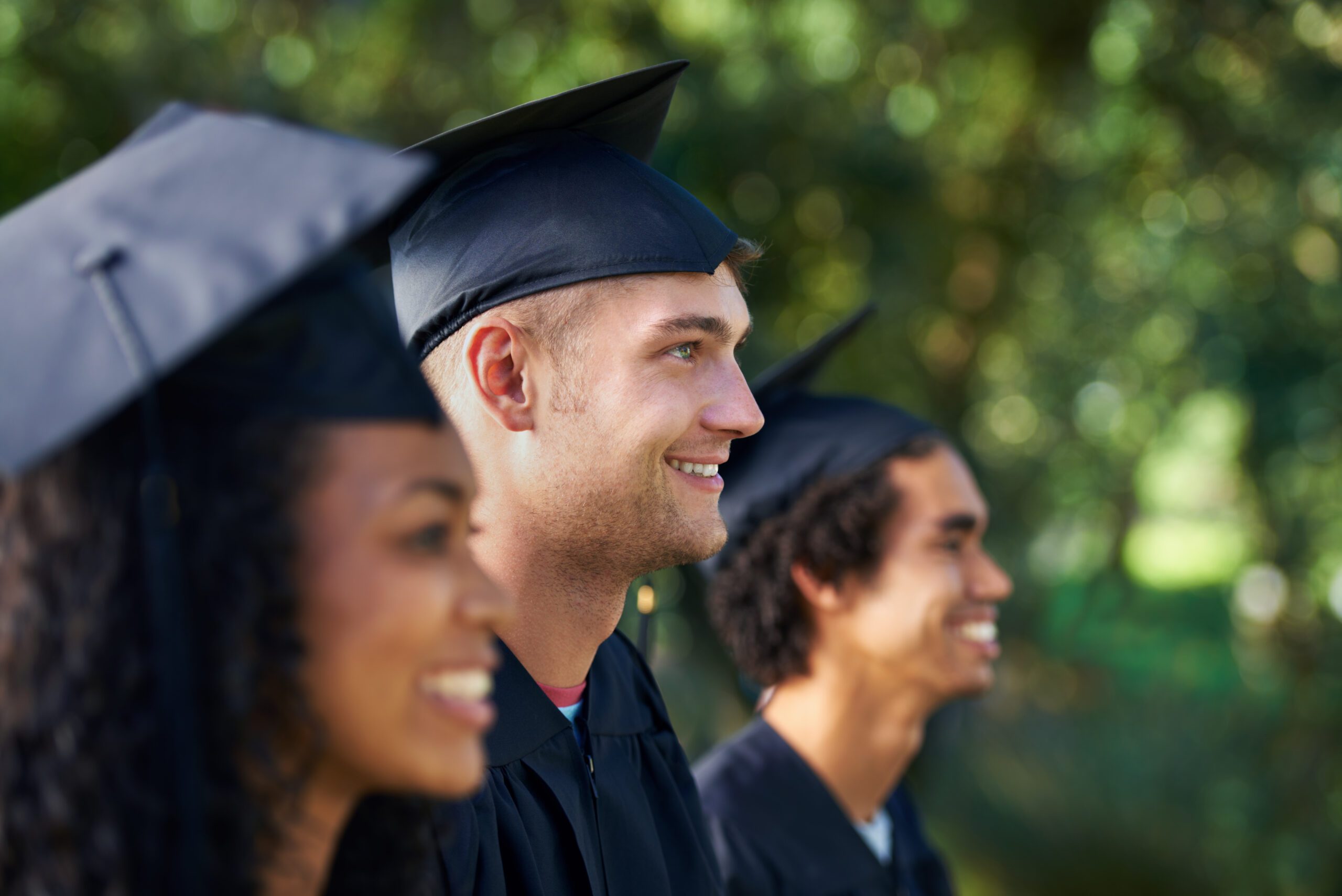 McKinsey Inspire helps pre-MBA students kickstart a journey into consulting.
Are you about to start your MBA program and considering a career in consulting after graduation?
McKinsey Inspire is a 2-day program hosted by U.S. offices for Black, Hispanic, Latino, and Indigenous pre-MBA students. You'll get the exclusive opportunity to immerse yourself in what a career in consulting looks like, develop your problem-solving skills, and make valuable connections with current McKinsey consultants.
In this article, we'll discuss:
What sets the McKinsey Inspire program apart

McKinsey's values and commitment to diversity and inclusion

4 tips on how to apply and make the most out of your McKinsey Inspire experience 
Let's get started!
What is McKinsey Inspire?
McKinsey Inspire is part of the McKinsey Early Access (MEA) program, which offers a unique opportunity for incoming MBA students to gain insights into the consulting industry and McKinsey before starting business school. Through MEA, you'll connect with peers from various campuses across the United States and build meaningful relationships with experienced McKinsey consultants. 
Within MEA, McKinsey Inspire is an immersive 2-day event for those interested in the Black, Hispanic and Latino, and Indigenous networks. This program fosters a tight-knit and diverse community that emphasizes mentorship, which is helpful before the fall recruiting season.
Through activities, case workshops, panels, and networking events, Inspire participants can connect with McKinsey consultants that lead the diversity networks, gain insights into consulting, and further develop their problem-solving and leadership skills. It's a great way to get an inside look at McKinsey's culture and office environment. Take this unique opportunity to see if it resonates with your values and lifestyle goals.
Inspire participants benefit from small group and one-on-one opportunities with McKinsey consultants and recruiters, even after the event. Participants also learn about internship opportunities and recruiting tips to excel in on-campus recruiting. 
Why You Should Apply to McKinsey Inspire
Beyond the program benefits, McKinsey Inspire is a significant opportunity for diverse candidates from various backgrounds who often face challenges accessing fields that have traditionally been difficult to enter.
It provides a gateway to the industry, offering access to invaluable resources, experiences, and connections that can help break down barriers and open doors that may have previously seemed out of reach.
There's no better proof than testimonials from prior McKinsey Inspire participants who are now associates:
"Coming from an underrepresented background, I always felt like working at a place like McKinsey was not something people like me did. I quickly got rid of this mentality with the many interactions I had with McKinsey through the Inspire program…the intimate conversations I had with Latino consultants made McKinsey feel much more approachable." – Danny, University of Virginia—Darden School of Business, associate in Chicago.

"McKinsey Inspire was instrumental in helping me throughout the recruiting process. Being connected to the McKinsey Black Network and the expansive amount of support provided as an applicant was impressive and a big influence in my decision to join the firm. Additionally, the mentorship I received helped me hone my casing skills and expand my network." – Doris, NYU Stern, associate in New York.
Source: McKinsey & Company
How to Apply to McKinsey Inspire
To become eligible for MEA or McKinsey Inspire, you must be enrolled in a full-time MBA program in the United States for the fall. The program is only for students entering full-time programs, including dual degree programs such as MD/MBA or JD/MBA.
McKinsey is looking for students with a strong aptitude for problem-solving, an entrepreneurial mindset, and a genuine interest in exploring the consulting field. You'll need to submit a resume and cover letter to apply. Consider this application a valuable opportunity to refine your skills in preparing for future consulting job applications!
On the MEA application, you need to indicate your top 3 office preferences. Choose carefully, as it's an opportunity to learn about different office locations, especially if you know the direction of your post-graduation plans. See our article Choosing a Consulting Office: How to Pick the Right One for tips.
While the MEA program spans multiple locations within the United States, McKinsey Inspire is hosted annually at one specific U.S. office. For those selected and unable to attend in person, there is also a virtual option to ensure accessibility and flexibility for all.
[EXCLUSIVE FREE TRAINING]
Nail the case & fit interview with strategies from former MBB Interviewers that have helped 89.6% of our clients pass the case interview.
McKinsey's Emphasis on Diversity (not just for McKinsey Inspire)
One of McKinsey's values is a solid commitment to diversity and inclusion. The firm recognizes the immense value of diverse perspectives, backgrounds, and expertise in driving innovation and achieving meaningful outcomes. McKinsey actively fosters an inclusive culture that appreciates and celebrates the unique viewpoints of each individual.
For example, the McKinsey Black Network is dedicated to empowering and advancing Black colleagues throughout their journey at the firm. McKinsey Black Network organizes recruiting events and career opportunities for Black students interested in consulting, such as the Sophomore Summer Business Analyst program and First Year Leadership Academy. Internally, the Network conducts training workshops to facilitate the professional growth of Black colleagues, helping them transition into leadership positions. 
Another example is GLAM, McKinsey's community of LGBTQ+ colleagues. GLAM strives to attract outstanding LGBTQ+ individuals to McKinsey and support their success. Their initiatives aim to create an inclusive environment where LGBTQ+ professionals can thrive and contribute their unique perspectives to the firm's success.
Learn more about McKinsey's values and programs on their company website, especially before applying!
4 Tips on How to Apply and Maximize Your McKinsey Inspire Experience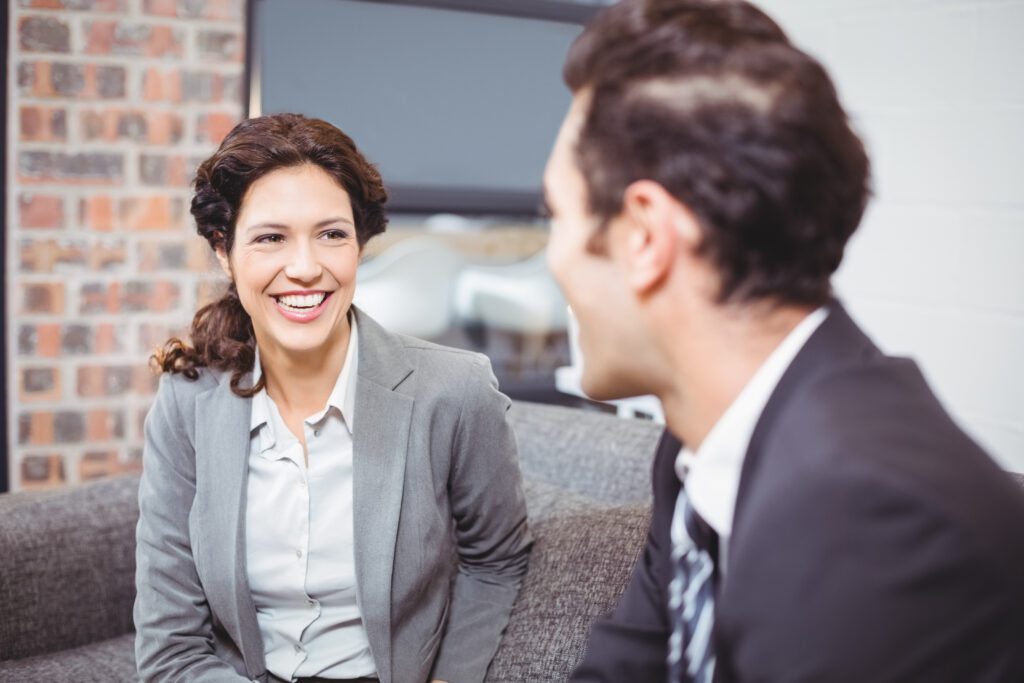 1. Craft a compelling consulting resume.
Highlight your relevant experiences, skills, and accomplishments demonstrating your analytical thinking, problem-solving abilities, leadership, and teamwork. 
If you need more tips on creating this, check out our article on the Consulting Resume.
2. Learn transferable skills through internships or volunteering.
To make the most of your MBA journey and opportunities like McKinsey Inspire, get practical work experience. While these experiences don't need to be precisely in consulting, they should focus on developing skills that can be transferred to consulting roles.
During the summer before your MBA, seek out internships or volunteer opportunities that allow you to cultivate skills such as project management, data analysis, strategic thinking, and client interaction. These skills are highly valued in consulting and will provide a solid foundation to showcase your versatility during the application process.
3. Connect with previous interns and MBA program alumni.
Networking is essential when making the most of your McKinsey Inspire experience. Contact previous interns or alums from your MBA program who have worked in consulting. 
They can provide valuable insights, tips, and advice on navigating the application process, preparing for the program, and making the most of your time with McKinsey. 
4. Stay connected with peers and mentors from Inspire.
During McKinsey Pre-MBA programs, you can connect with fellow participants and mentors who share your interest in consulting. Foster these relationships by staying in contact with them after the program ends. 
Building a robust professional network is invaluable, and these connections can open doors to future collaborations, mentorship opportunities, and insights into the consulting industry. For example, a fellow McKinsey Inspire participant could be a good person to lean on for mock interview preparation.

—-
McKinsey Inspire is an opportunity to learn, grow, and showcase your potential. By following these tips, you can enhance your application, make the most of your time during the program, and build a strong foundation for a successful career in consulting!
– – – – – – –
In this article, we've covered:
Why you should apply for McKinsey Inspire or McKinsey Early Access programs

McKinsey's values in diversity and inclusion

Tips on putting your best foot forward in your application and McKinsey Inspire experience
If you have more questions about the McKinsey Inspire program, leave them in the comments below. One of My Consulting Offer's recruiters will answer them.
Other people prepping for the McKinsey Inspire program found the following pages helpful:
Help with Your Consulting Application
Thanks for turning to My Consulting Offer for info on the healthcare case interview. My Consulting Offer has helped 89.6% of the people we've worked with to get a job in management consulting. We want you to be successful in your consulting interviews too. For example, here is how Eve was able to get her offer from Deloitte.
[EXCLUSIVE FREE TRAINING]
Nail the case & fit interview with strategies from former MBB Interviewers that have helped 89.6% of our clients pass the case interview.