BCG Unlock: Get Ahead In Consulting Before Your MBA Starts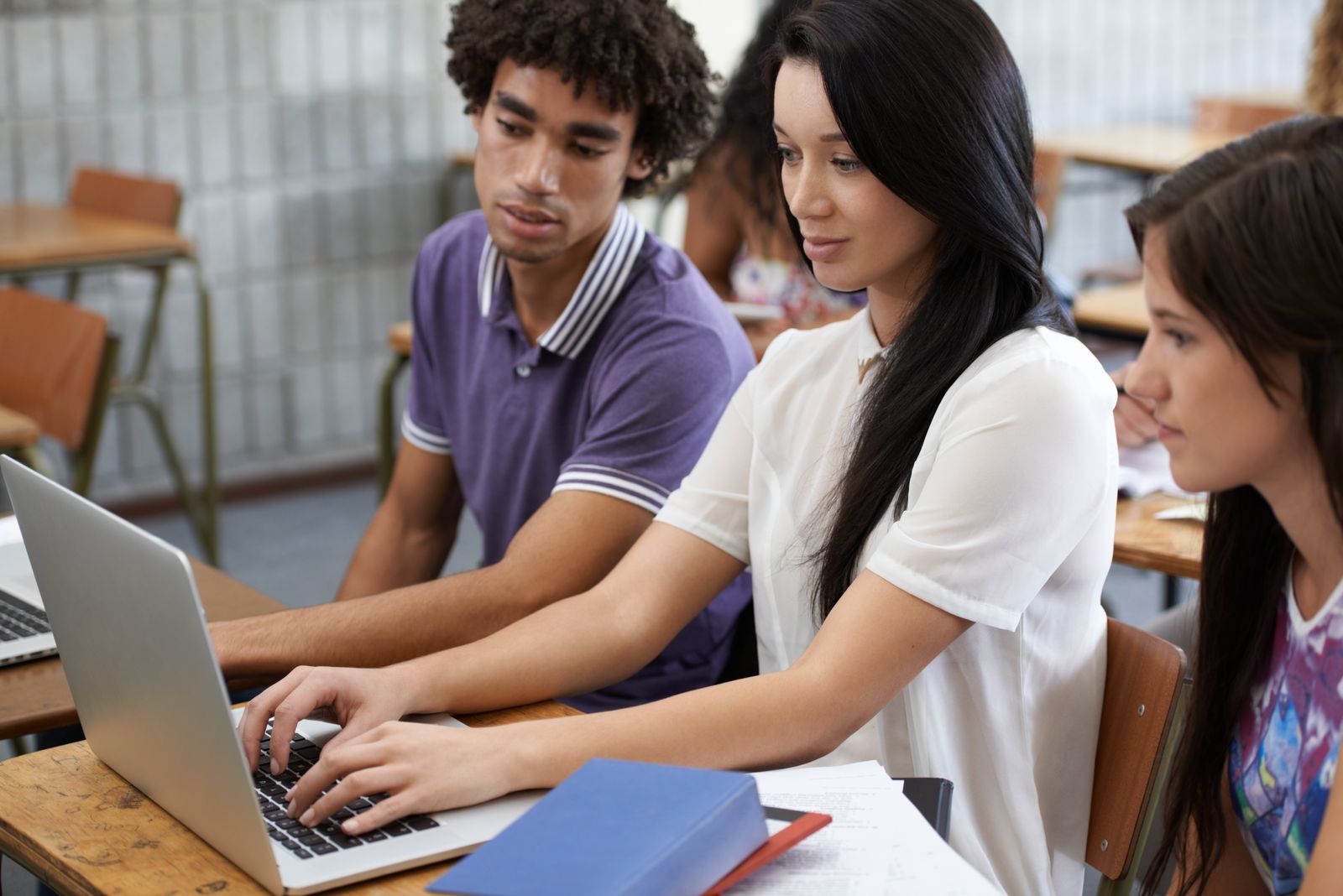 BCG Unlock is a program for incoming MBA students to learn about consulting and get a head start on recruiting.
Attending BCG Unlock is like a backstage pass into all things BCG. It's an exclusive virtual event to learn from current BCG consultants and expand your network.
In this article, we'll discuss:
What can you expect from the BCG Unlock program

Other events for pre-MBA students, such as BCG Empower

4 tips on how to apply and make the most out of your BCG Unlock experience 
Let's get started!
What to Expect from BCG Unlock
If you are an incoming full-time MBA student, BCG Unlock is for you! BCG Unlock helps you dive into the world of consulting and learn more about BCG. It's a virtual program designed to fit into your summer schedule – whether you are juggling a summer internship or traveling before your MBA. 
You'll gain insights into BCG's projects, culture, various networks, training resources, and more. It's a bridge between curiosity and the reality of a consulting job. The BCG Unlock program content is updated yearly to keep up with market trends, such as discussions on supply chain resiliency and emerging technologies, like generative AI.
The individual sessions within BCG Unlock are usually from 60 to 90 minutes long. If you can't attend a session, they are recorded and conveniently accessible online.
BCG Unlock is for incoming first-year full-time MBA students. You may be eligible if you're a dual-degree candidate, such as MD/MBAs or JD/MBAs. Check the eligible programs and schools on the official BCG Unlock program website.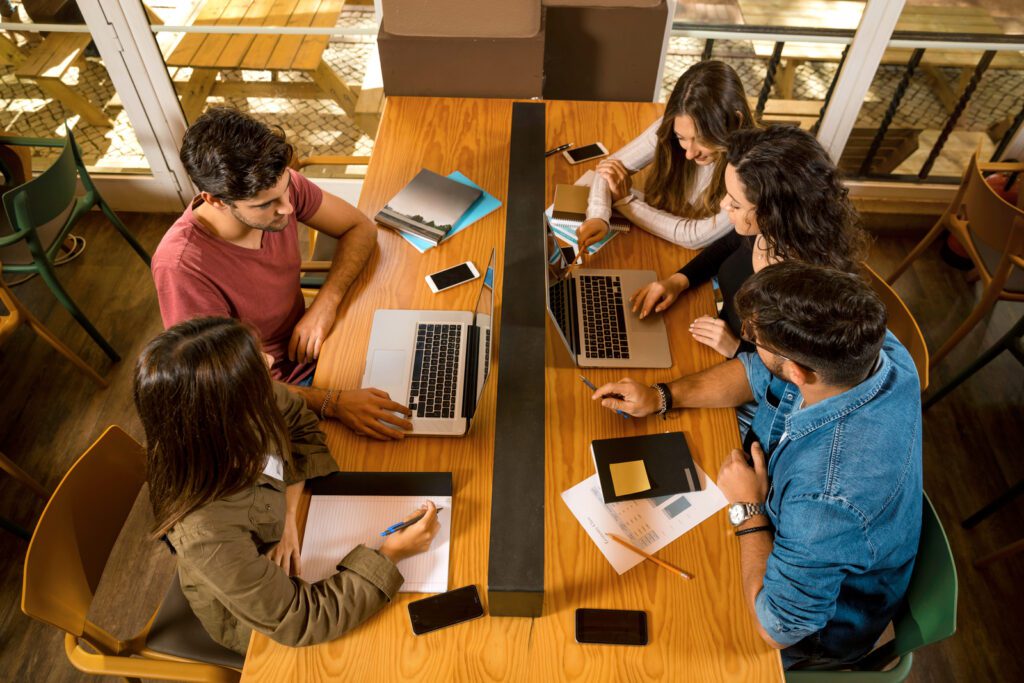 Benefits of Attending the BCG Unlock Program
Recruiting for consulting internships for MBA students usually kicks off in the fall, so doing BCG Unlock gives you a head start on building a competitive application. It's also a sneak peek for recruiters to spot potential talent. However, rest assured, BCG Unlock isn't the main determining factor in securing a job. It's a valuable experience but not the be-all and end-all.
Also, attending BCG Unlock helps you meet fellow pre-MBA peers and seasoned BCG consultants. You can ask candid questions and demystify consulting, dispelling misconceptions like grueling work hours. 
Remember, BCG Unlock welcomes all eligible MBA students, regardless of whether you've firmly set your sights on a consulting career or you're still exploring your options. BCG Unlock helps you learn about the industry and decide if consulting aligns with your aspirations.
The most compelling evidence comes from past participants of BCG Unlock who are now consultants:
"BCG Empower was an experience like no other. Engaging with top leaders in the firm as well as future classmates and colleagues focused on the firm's future goals and mission was incredible. We had opportunities to ask questions about day-to-day life in the firm, practice our case interview skills and really get immersed in the culture of BCG." – Alexis, Darden School of Business

"I was able to learn about the culture, practice areas, and investments that BCG is actively making to support its employees. This program was truly unmatched, and I instantly felt welcome as part of the team." – Fresia, Tuck School of Business
Source: BCG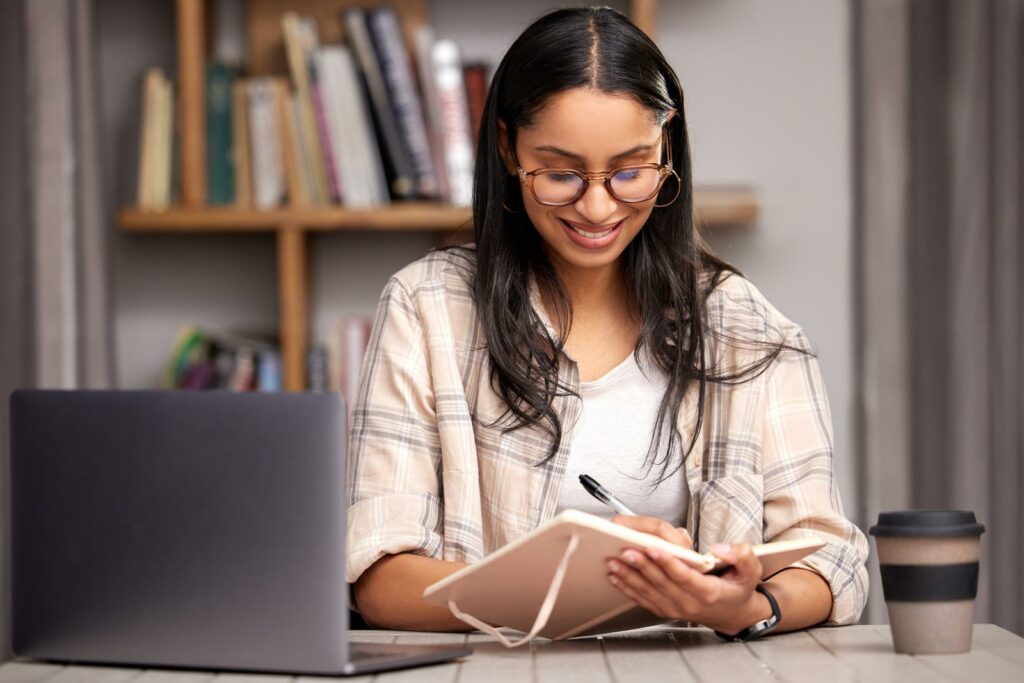 BCG Empower: Apply if Eligible
BCG Empower is a workshop within the BCG Unlock program. If you meet the BCG Unlock criteria and identify as Black, Latino/Latina, Native American, Alaska Native, or Indigenous, you should apply for BCG Empower. 
This program is invite-only and a mix of in-person and virtual. It's a more intimate experience that spans three days, offering small group sessions, case prep, and networking opportunities, building your internal connections at BCG. The BCG Unlock and BCG Empower program content complement each other, so attend both if you can.
How to Apply to BCG Unlock or BCG Empower
Think of someone who loves tackling challenges, has an insatiable curiosity, and knows how to be a good team player. If you see yourself in this picture, you should apply!
Application deadlines typically fall in the springtime. Keep tabs on the BCG Unlock website for the latest updates.
If you are eligible for BCG Empower, you indicate that in your BCG Unlock application.
Once you've completed your registration, you'll receive an email inviting you to the Pymetrics games. These 12 games, rooted in neuroscience, are designed to offer insights into your cognitive and emotional traits and your potential for thriving at BCG. The games typically require about 25 minutes. For more on what to expect, check out our BCG Pymetrics article.
[EXCLUSIVE FREE TRAINING]
Nail the case & fit interview with strategies from former MBB Interviewers that have helped 89.6% of our clients pass the case interview.
4 Tips on Maximizing Your BCG Unlock Chances and Experience
1. Craft a standout application
Take the time to craft a genuine application highlighting your passion for learning and interest in BCG's work. Showcase your skills, experiences, and what you hope to gain from the program. Make your application reflect your enthusiasm to learn about consulting before you start your MBA.
If you want more tips on how to write a good application that helps you stand out, check out our tips for how to write a good Consulting Resume.
2. Engage actively (even though it is virtual)
Ask questions and participate in discussions. It's easy to turn off your camera when it's a big virtual event but keep it on to stay engaged. Take notes, share insights, and contribute your thoughts during the virtual event. 
Treat these events as opportunities to learn from BCG experts and network with fellow participants. If there are small breakout groups, use the opportunity to connect more intimately. You can always send a follow-up after for a 1:1 coffee chat with peers or current BCG consultants.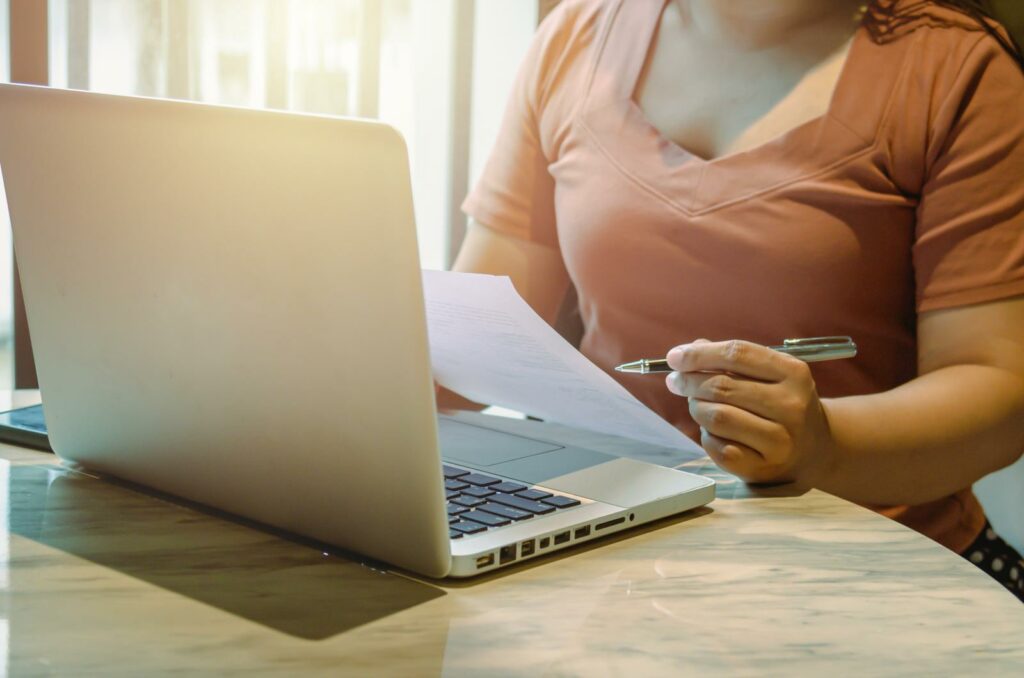 3. Stay connected to the BCG network
BCG Unlock is not just about learning; it's also about building connections. Connect on LinkedIn, exchange contact information, and follow up after the program. Building relationships can open doors for future opportunities and collaborations, so remember the power of networking during the BCG Unlock program.
4. Look for other opportunities
Didn't make it to BCG Unlock? You can still take advantage of the opportunity. If you couldn't attend, contact peers for a coffee chat to learn more about their experience. Also, the BCG consultants leading the BCG Unlock Program are often heavily involved in recruiting efforts and are keen to engage with students.
Remember, even if BCG Unlock doesn't pan out, there's a world of possibilities on campus, especially if you're at a target school. And if you're not, there are still plenty of paths, such as consulting clubs or connecting to BCG alums. The key is to stay open-minded and seize every chance to connect and progress in your consulting journey.
– – – – – – –
In this article, we've covered:
Perks of attending the BCG Unlock and BCG Empower programs

Why you should apply to BCG Unlock

4 expert tips for applying to the BCG Unlock program and making the most out of this experience
If you have more questions about the BCG Unlock program, leave them in the comments below. One of My Consulting Offer's recruiters will answer them.
Other people prepping for BCG Unlock found the following pages helpful:
Help with Your Consulting Application
Thanks for turning to My Consulting Offer for advice on BCG Unlock. My Consulting Offer has helped 89.6% of the people we've worked with to get a job in management consulting. We want you to be successful in your consulting interviews too. For example, here is how Kathryn was able to get her offer from BCG.
[EXCLUSIVE FREE TRAINING]
Nail the case & fit interview with strategies from former MBB Interviewers that have helped 89.6% of our clients pass the case interview.