Deciding Between Consulting Offers: 5 Key Questions to Consider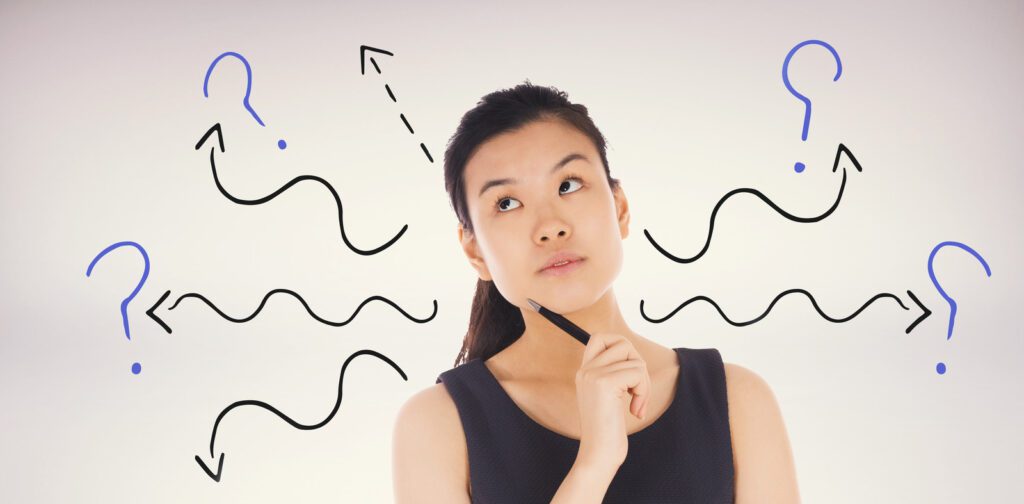 Should you take the offer with the highest salary? Or the most prestigious firm?
If you are reading this, you likely have passed multiple interviews and are deciding between consulting offers. Congratulations!
This decision marks the start of your consulting career, so it can be overwhelming to decide between job offers. We are here to help you think through what to consider before you choose a consulting firm.
In this article, we'll discuss:
Why you should be intentional about deciding between consulting offers

5 questions to consider when deciding between job offers

Bonus: 3 things to do before you choose a consulting offer
Let's get started!
Why Being Intentional About Deciding Between Consulting Offers Matters
Getting multiple consulting offers is a remarkable achievement, considering that there are thousands of applications for the coveted spots. However, remember that the best fit for you may not always align with the most prestigious name on your offer list.
The challenge becomes how to sift through the offers to make an informed decision. You've worked hard to get here, so it's wise to be intentional about which offer to accept rather than just taking "the most prestigious" one!
Various factors can come into play, such as:
your personal priorities

your values

compensation

the variety or focus of projects

your career trajectory 

firm culture

long-term prospects
With so many considerations, don't rush your decision. Instead, take the time to reflect on your career priorities and what matters most to you. 
Let's look at how you can approach deciding on a consulting offer.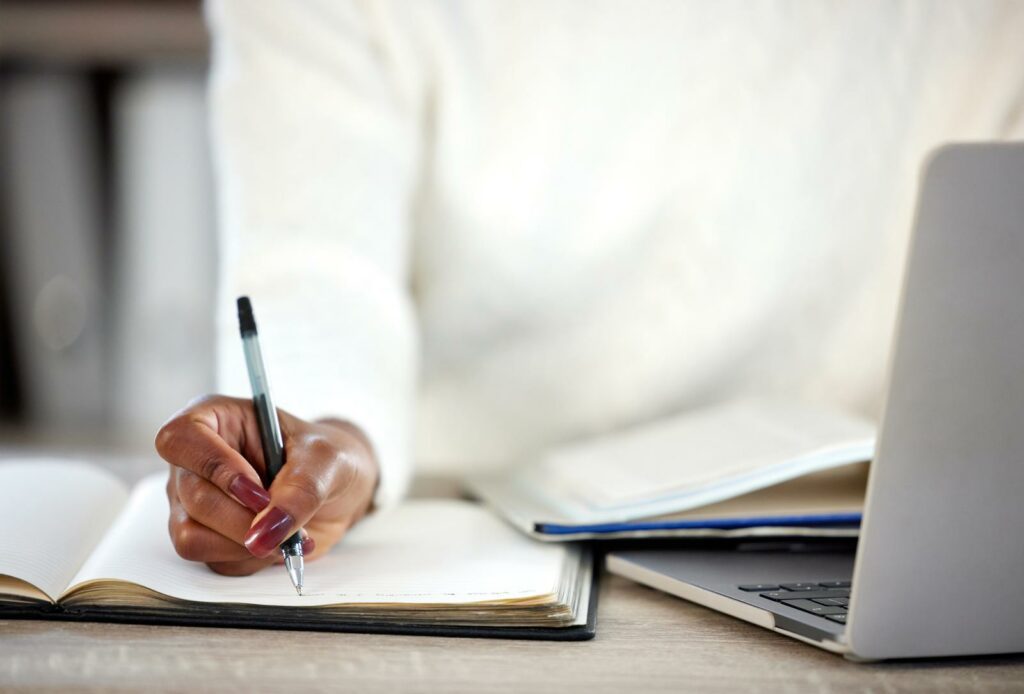 5 Questions to Ask Yourself When Deciding Between Job Offers
1. How does each job align with your professional and personal goals, both in the short and long term?
Understand what kinds of industries the firms focus on and whether you'll enjoy working on those projects. Consider how this relates to the work you want to do post-consulting and whether it will help or hinder your future. For example, if your degree is in biology and your heart is set on pharmaceutical consulting, you may want to choose a boutique firm that focuses on life sciences consulting over a top-tier generalist firm, like McKinsey, Bain, or BCG.
These MBB firms and most of the Tier 2 firms offer a variety of projects across different industries. If you don't want to specialize early on in your career or are currently unsure what your long-term career path looks like, one of those could be a good option.
Another consideration is how the firms staff their projects. Some firms select project teams from a general pool of consultants, while others staff based on practice area or industry specialization. This has an impact on the work you do and the people you work with.
Reputation and Exit Opportunities
A firm's reputation, good or bad, often plays a part when aspiring consultants choose who to apply to and, subsequently, who to accept an offer from.
There is both a short- and long-term impact from putting reputation on your list of decision-making criteria.
In the short term, a strong reputation could lead to more interesting projects with more prestigious firms, as it's likely that a consulting firm with a strong reputation is attracting clients that have the money to invest in a high level of consultancy.
In the long term, the exposure you'll gain from working with these clients could enhance your resume and open more doors to future opportunities.
To understand more about how reputation can impact your career, look into the kinds of projects the firm has worked on and its alums's careers. For example, if you are interested in social impact, you may want to join a firm with a better reputation with non-profits and, therefore, has a lot of alum connections in the field.
Finally, an MCO case coach is someone who has been there before, who understands the complexities of the consulting application process, and who is in your corner as you prepare for your interviews. They'll answer any questions you have about the process and keep you energized and focused on the pathway to getting an offer.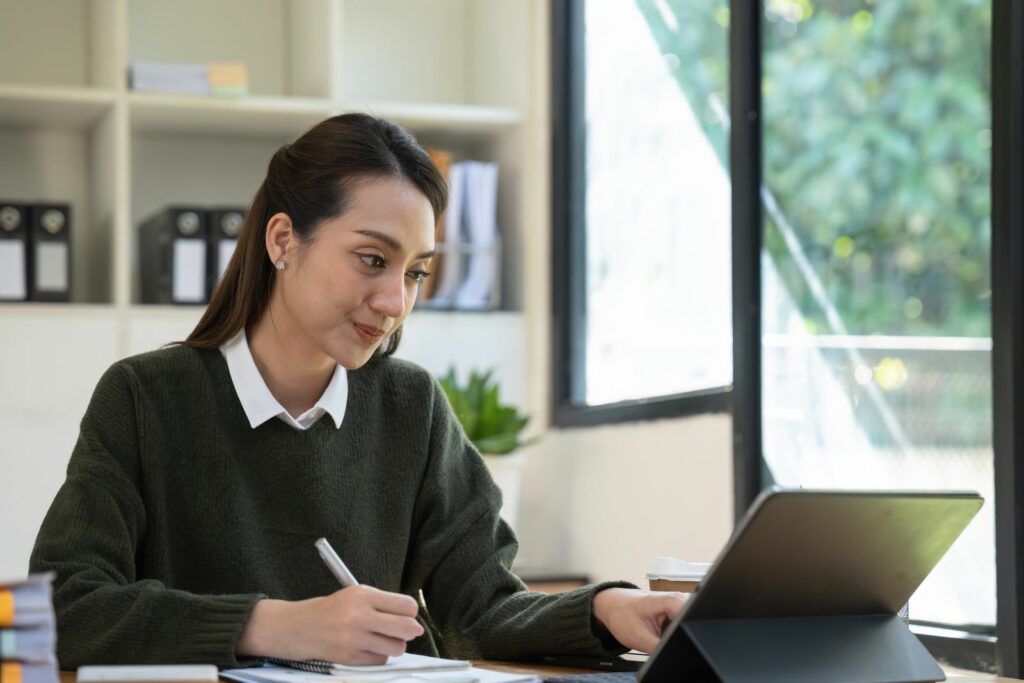 Some people want less travel to client sites. For others, traveling to different locations is one of the perks that draw them to consulting.
If you have a strong preference either way, understanding the travel requirements or expectations of the firms you have offers from should be on your list of deciding factors.
Some firms require more travel than others, depending on how they staff their projects. For instance, McKinsey operates on a global staffing model, so you may travel outside your region, whereas Bain uses a home staffing model where travel is within your geography.
If you're joining consulting straight out of college, you might not be thinking about having a family just yet. However, if you foresee starting a family in the near future, it's worth understanding how a career in consulting can impact that goal and whether the firms you are considering offer more accommodating options.
If you already have a family when you're joining the consulting industry, asking questions about work-life balance, travel, and flexible working arrangements will help you understand how to align your personal commitments and career aspirations.
[EXCLUSIVE FREE TRAINING]
Nail the case & fit interview with strategies from former MBB Interviewers that have helped 89.6% of our clients pass the case interview.
2. What does career progression look like? What are the opportunities for both professional and personal growth?
Consulting is a fantastic option if you're looking for a clear career trajectory with great prospects. Take a closer look at how the different firms approach this and how your professional and personal aspirations will be affected.
If you've received an offer as a recent graduate, the entry points will look similar across firms, with roles typically named business analyst, analyst, and associate consultant. However, if you are joining with some work experience, your entry point will depend on how the different firms view your type and length of experience.
In some cases, as an experienced professional, you may feel you're taking a step back by accepting a consulting firm's offer because they rarely hire at the manager and partner levels without direct consulting experience. There's a learning curve in consulting, so firms want to set you up for success by starting at the appropriate level.
You may be tempted to accept a firm's offer because it's a higher level or has a more senior title, but this shouldn't be the main reason you accept the role. Instead, focus on the training you will receive, the quality of the projects you will work on, the people you will learn from, and the growth opportunities for your short and long-term goals.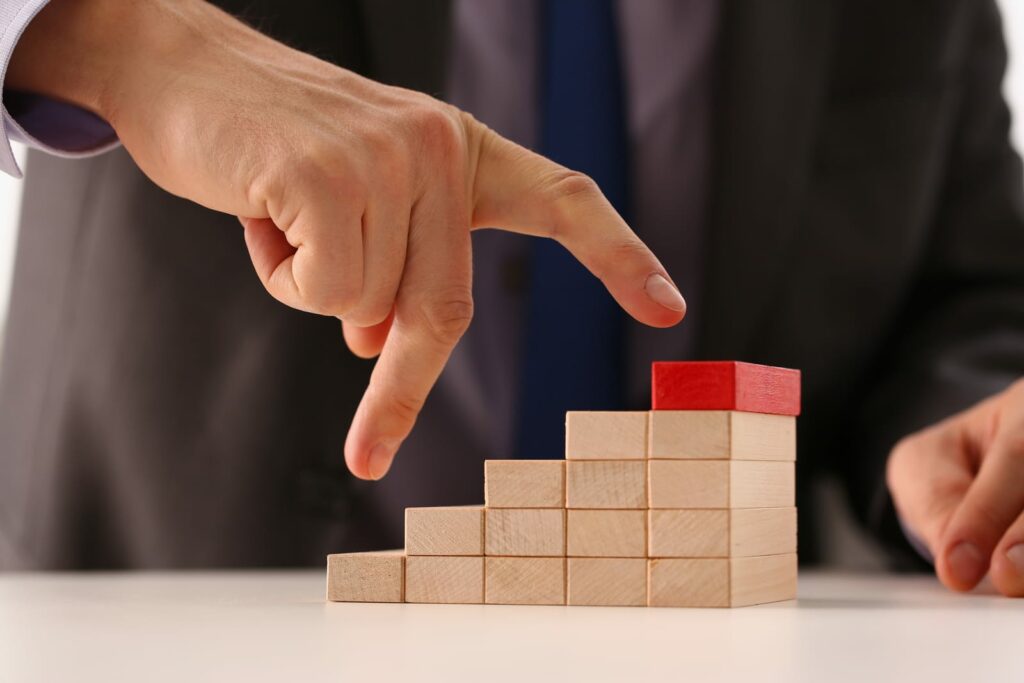 Most consulting firms have a rigorous formal training program for new hires. The quality of the training program can indicate how invested the firm is in your professional development.
You might also want more informal training through mentorship and collaboration with senior colleagues, so find out how much exposure you will get to senior consultants during your offer discussions.
If the quality of training is high on your priority list, choose a firm that values and invests in continuous and personalized training and mentorship.
Promotion Opportunities and Alternative Paths
Most consultants enter the profession because they are hugely driven and keen to excel in their career path, whether within consulting or other industries later. Therefore, a key factor when deciding between consulting offers is the promotions and other opportunities within the firm.
Promotion points at some firms are quite strict, with a goal for you to reach each point within a certain timeframe. If you are still off-track despite additional support and training, you might discuss leaving the firm to pursue other opportunities. Find out more about this in our article on Up Or Out Policies.
Other firms have a more flexible approach to career development. This could remove the pressure to meet promotion deadlines and reduce the quality of your consulting experience and speed of professional growth.
Another consideration when deciding between job offers is the opportunities for alternative paths within the consulting firm. In some firms, such as McKinsey, you can switch to a Practice Area, such as Technology, after a few years of consulting experience and demonstrated interest. Another alternative path is working internally, such as leading recruiting or strategic partnerships.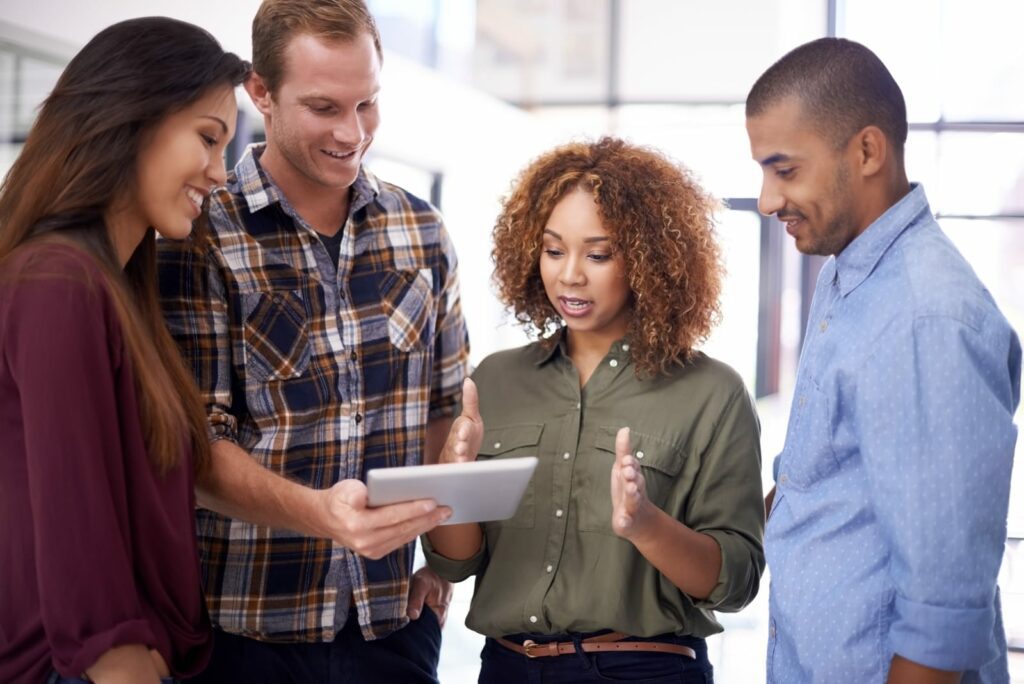 3. Which firms' values and culture resonate with your own?
You'll spend a lot of time with your colleagues, particularly those you're staffed on projects with. The more aligned their values and culture are with your own, the easier those experiences will be.
Think about the people you met throughout the interview process. Did they inspire you? Did you feel you had a connection? Don't be afraid to ask the firm to connect you to more current consultants to talk to when deciding which consulting offer to accept. The more people you meet who share similar traits you feel aligned with, the more likely you'll be making an informed decision.
4. Does the work-life balance fit with your personal life?
It is becoming increasingly important for employees to find a way to balance their busy work life with their personal life, such as pursuing other interests, spending time with friends and family, and doing personal travel.
Consulting often has long work hours due to the client-first culture and tight timeframes. In addition, consultants are expected to contribute to the firm in other ways, such as recruitment, office initiatives, or research.
Despite this, consulting firms work extremely hard to support their consultants' need for a work-life balance, monitoring their work hours and intervening if teams are overworking. Some firms have initiatives to give consultants time off during the week to spend time with their families and provide access to support and well-being resources.
In some ways, a consulting career offers more autonomy, flexibility, and control than many other top professions, such as banking. Check if the firms you're considering offer externships or paid leave as a way to take a break in between projects.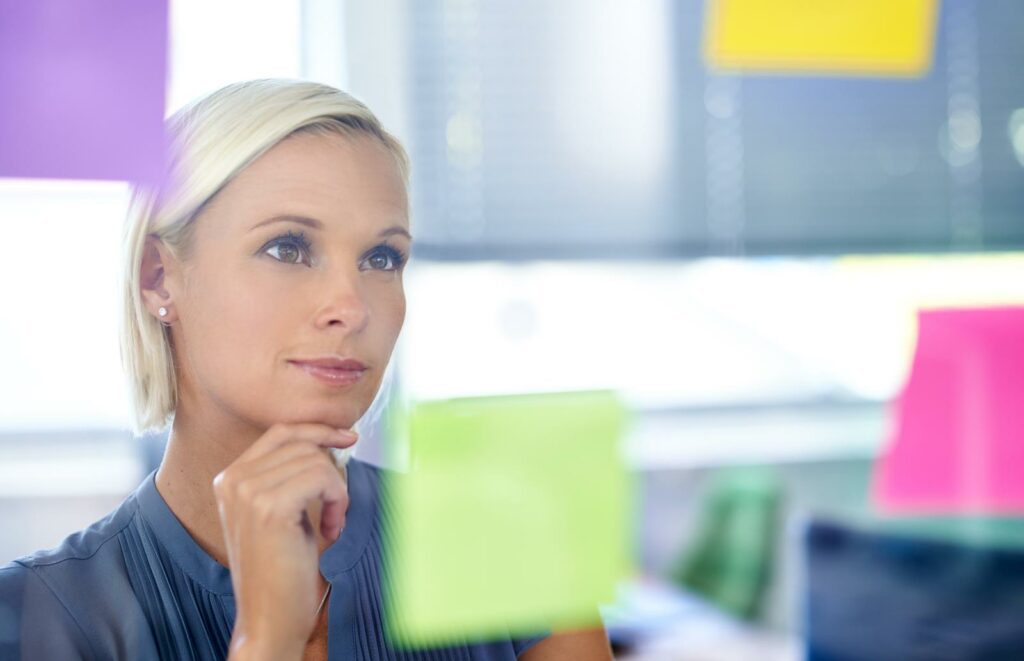 5. Do the compensation and additional perks meet your expectations?
Although it's not wise to only focus on compensation as the primary decision-making criteria, it's understandable that this might be on your mind. Consider the total compensation, which includes bonuses and other perks, not just the base salary.
Compensation differs quite considerably between consulting firms. If this is important to you, research which firms are within your ideal range.
The leading consulting firms, such as McKinsey, Bain, and BCG have additional perks such as sponsoring your MBA or graduate education at a top business school, externship opportunities, or the chance to work in other offices. Other firms may also have perks such as a company car, so again, figure out what's important to you to steer your decision.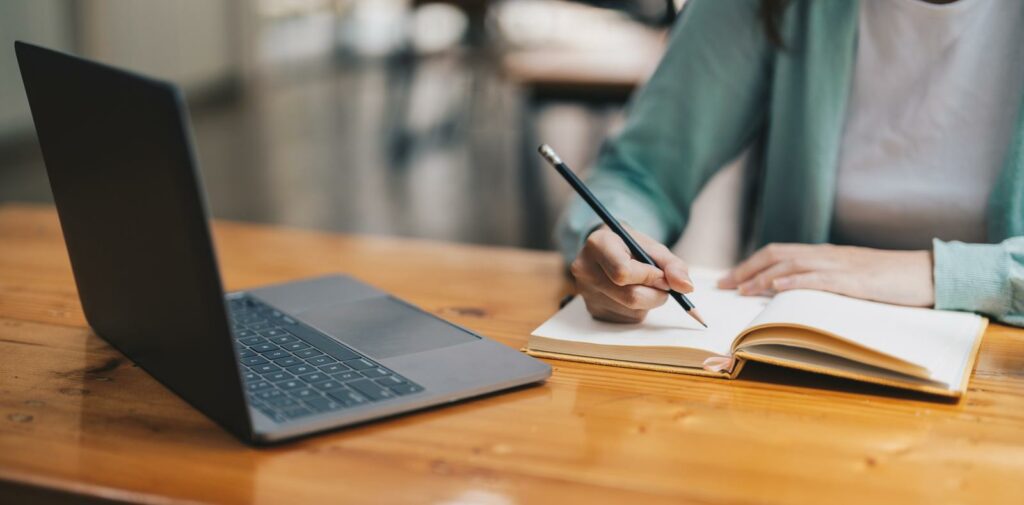 3 Things to Do Before You Choose a Consulting Offer
1. Make a list of what's important to you
Consider, from both a professional and personal perspective, what you want and need out of your consulting career, both in the short and long term. Don't be afraid to be "greedy" at this point. Consulting is an incredible career that can tick many boxes, especially if you prioritize what you hope to get.
Check out public resources, such as the firms' websites, news articles, and forums like Reddit and Glassdoor. These will give you a broader, potentially less biased view as you decide between consulting offers.
3. Talk to current and former employees
You'll meet people throughout the application and interview process who will give you a good idea of the firms' culture and values. But make sure you also talk to alums, as their opinions will likely be more unbiased now that they've moved on to other opportunities.
– – – – – – –
In this article, we've covered:
Why it matters to be intentional when deciding between job offers

5 questions you should ask yourself when deciding between consulting offers

3 things to do before you make your decision about which consulting offer to accept
If you have more questions about deciding between consulting offers, leave them in the comments below. One of My Consulting Offer's recruiters will answer them.
Other people deciding between job offers found the following pages helpful:
Help with Case Study Interview Prep
Thanks for turning to My Consulting Offer for advice on deciding between consulting offers. My Consulting Offer has helped 89.6% of the people we've worked with to get a job in management consulting. We want you to be successful in your consulting interviews too. For example, here is how Eve was able to get her offer from McKinsey.
[EXCLUSIVE FREE TRAINING]
Nail the case & fit interview with strategies from former MBB Interviewers that have helped 89.6% of our clients pass the case interview.