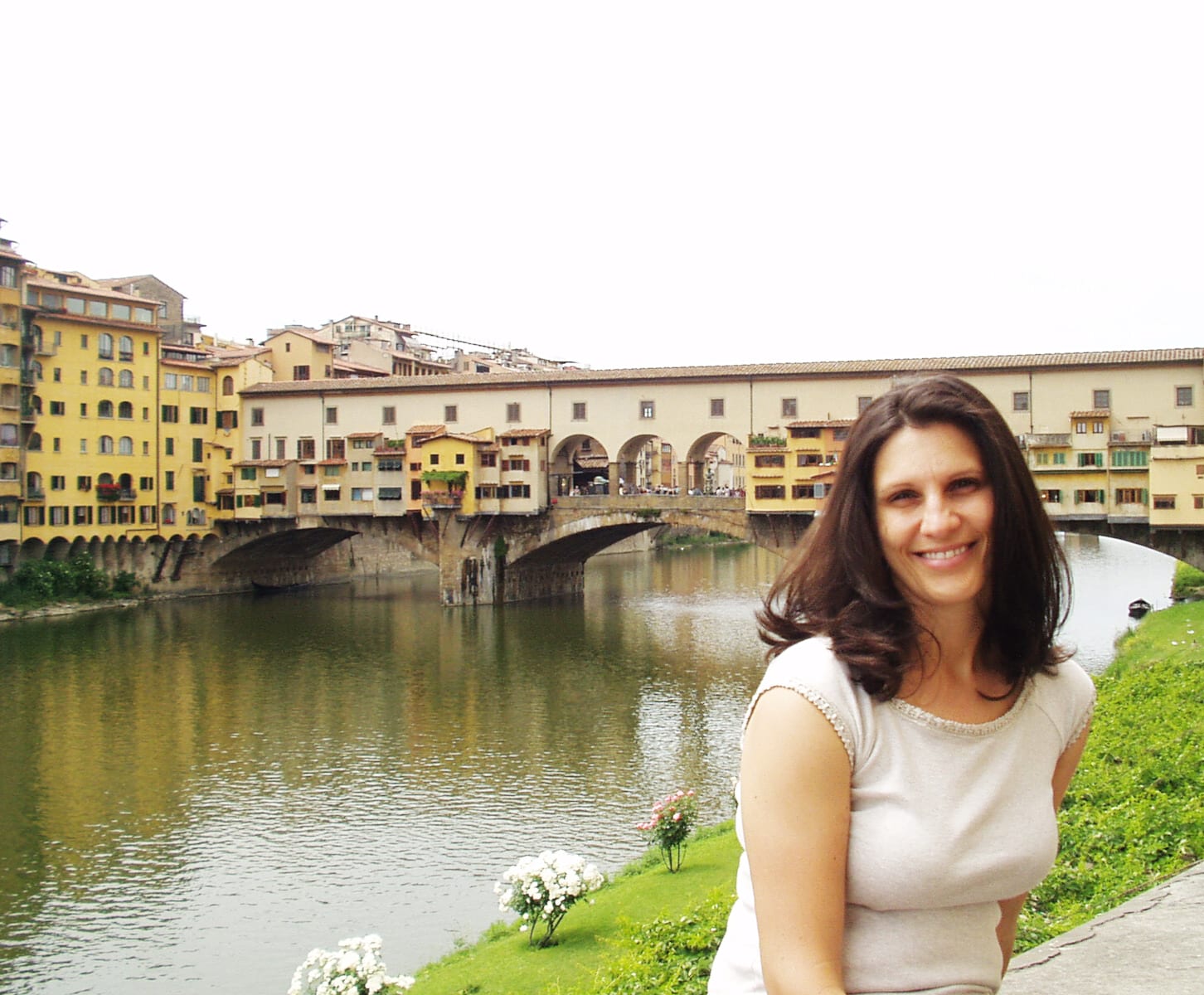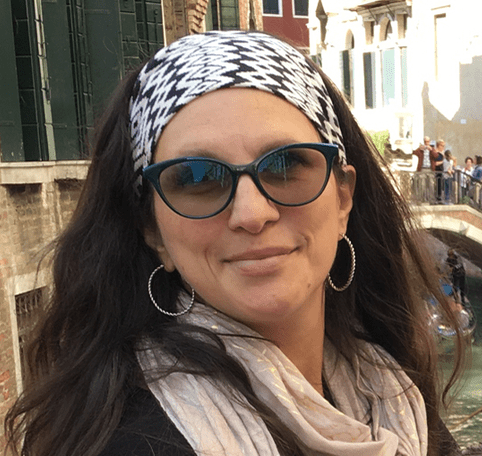 (FORMER BCG Americas Recruiting Manager)
My time in consultant recruiting began as a Recruiter in BCG's Chicago office. I then moved to BCG San Francisco, where I went on to become the Americas Recruiting Manager and I managed the recruiting efforts in the then 15 offices in North and South America. 

Some of my favorite things about BCG were constantly learning and striving for excellence and working with some of the best people who are also fully accountable for the work they do.

Although life in the Bay Area is sweet, Boston is my other home and I'm an East coast girl at heart. I live in Marin (just North of the Golden Gate bridge) with my husband and two girls (Amelia – 12; Annalise – 10). I enjoy exploring the area and the combination of culture, mountains and sea – plus coffee shops, bakeries and wide variety of food experiences – is hard to beat in SF. Most of what I appreciate in life can be found either in traveling or around the table. I'm also an amateur, self-taught chef and love creating a variety of food and wine events at home and for others.

Another passion of mine is helping people identify their skills, gifts and goals and equipping them with the resources to achieve them. At MCO, I get to help people pursue that dream of getting a job in consulting, in an intensely competitive market. If one of your goals is getting a job in consulting, I look forward to working with you on creating a personalized plan to help you get there.

Curious to know more about me? Let's connect on LinkedIn.