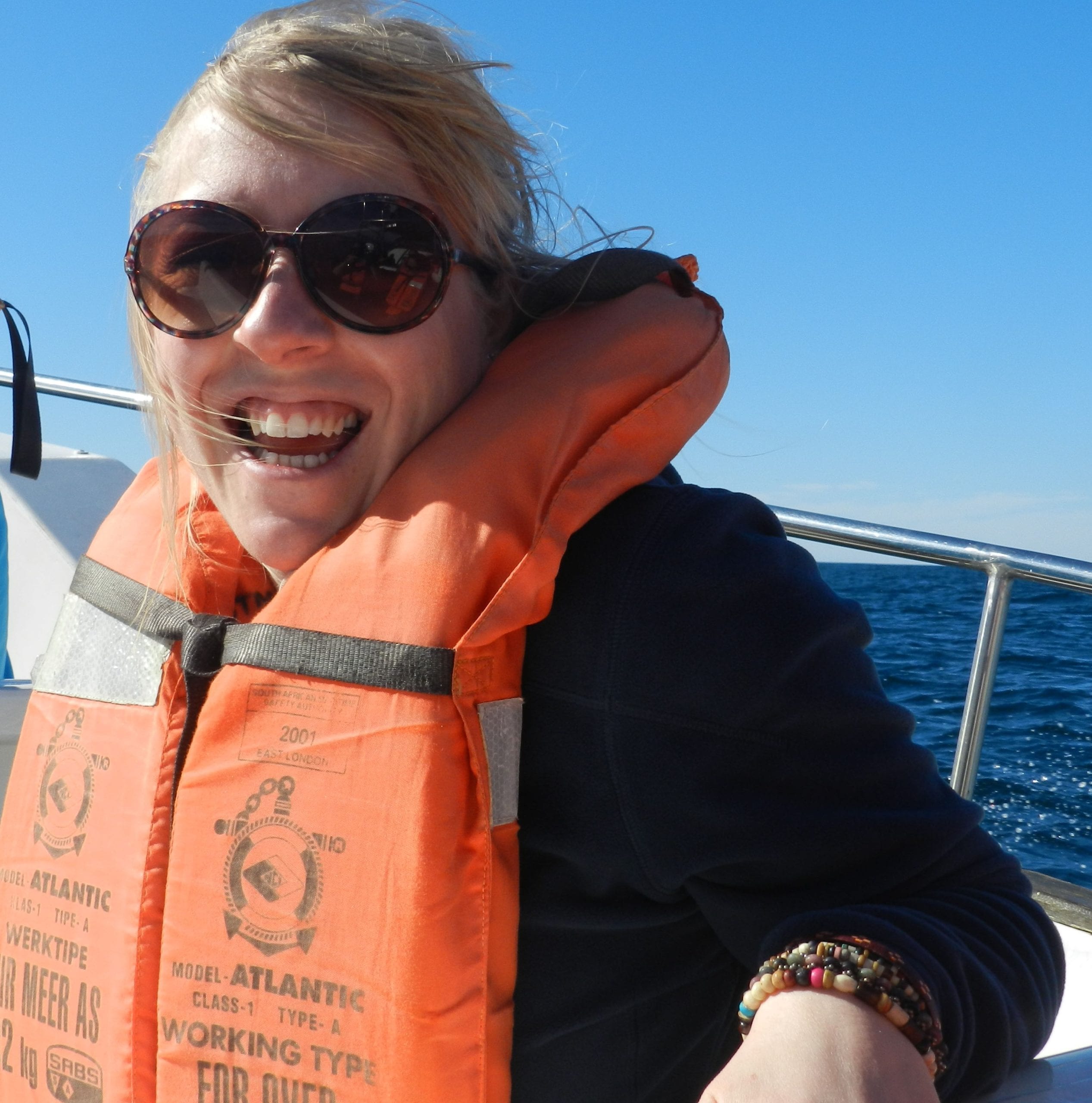 During my time at McKinsey in London, I worked across all areas of recruiting and had the opportunity to travel extensively around the UK as well as within the US and Europe, giving me some wonderfully memorable experiences. I then moved into the role of recruiting manager at Bain, focusing on the overall hiring and growth strategy and running a team of brilliantly talented recruiters.
I've since moved away from London and now live a very different life in the English countryside where I've been renovating my little cottage and spend my weekends hiking and camping, and as much time at the beach as possible. I also have a little dog with a very big personality, so he keeps me on my toes!
Curious to know more about me? Let's connect on LinkedIn.
[wonderplugin_slider id=1]