McKinsey Implementation Consultant: What They Do + How to Apply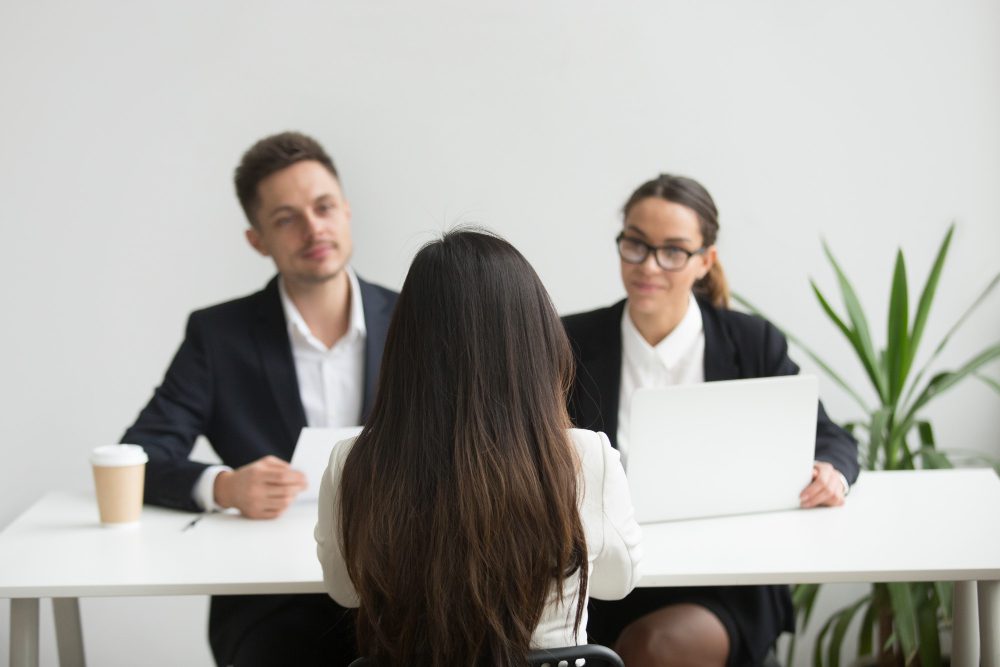 Have you ever wondered what happens after a consulting firm delivers a strategy to a client? Consultants are hired when companies want to achieve major improvements in their business. How does the client achieve these step-function changes recommended in the new strategy? How does the client ensure sustained success in implementation?
The answer is most likely through an implementation consultant.
An implementation consultant works with clients to build capabilities, processes, and systems needed to execute on a strategy. They help bring about large organizational transformations or operational improvements to deliver lasting outcomes. They often help two organizations combine into one seamless organization during mergers or acquisitions.
Working as an implementation consultant is the best way to actually see the results of the work that traditional strategy consulting firms do and to ensure that the strategy delivers on the expected goals and vision.
Sound interesting?
In this article, we'll tell you about McKinsey's spin on implementation consulting. We'll discuss:
What type of work McKinsey implementation consultants do.
What type of skills and qualifications McKinsey looks for in implementation consultants.
The McKinsey implementation consultant role vs. McKinsey strategy.
The McKinsey implementation consultant interview process.
Let's get started!
The Work of McKinsey Implementation Consultants
The McKinsey Implementation (MI) practice was established to equip clients with the tools and capabilities needed to achieve lasting results from their change or transformation programs or to deliver on their improvement agendas. McKinsey Implementation does not come in after clients have received their strategy from traditional strategy McKinsey work. Instead, they get involved early, as clients embark on change or transformation programs.
As an implementation consultant, you can work in all sectors, including telecommunications, technology, automotive, mining, oil and gas, manufacturing, healthcare, banking and securities, insurance, retail, and consumer goods. McKinsey Implementation has implementation hubs worldwide. You can work anywhere, including the Americas, Asia, Europe, the Middle East, and Africa.
McKinsey Implementation's consultants are involved at every stage of the project life-cycle from strategy through to execution. They bring a disciplined eye to the impact and sustainability of business improvements.
As an implementation consultant, you'll begin working on a project in the very early stages, working alongside traditional McKinsey teams as they develop recommendations.
You'll draw on your industry experience to ensure that the recommendations are practical and can be implemented.
During the implementation stage, you will continue working with the client until the desired results are achieved. Implementation consultants are important at this stage as the client will rely on you to guide them through what can be very difficult and ambiguous times.
Implementation consultants coach and work closely with clients to help them develop new capabilities and processes to achieve sustainable improvement.
As an implementation consultant, you'll manage projects and progress and prepare communications to report back to client and internal leadership.
You'll also identify implementation challenges and contribute to solving them through developing practical recommendations.
McKinsey Implementation consultants are typically involved in a wide range of functions including program and project management, performance improvement, coaching and training, and organizational change management.
For more information on the type of work McKinsey Implementation consultants do, visit the their career website. Additionally, you can read stories from McKinsey implementation consultants on the their careers blog.
[EXCLUSIVE FREE TRAINING]
Nail the case & fit interview with strategies from former MBB Interviewers that have helped 89.6% of our clients pass the case interview.
Skills & Qualifications of McKinsey Implementation Consultants
McKinsey Implementation is not a "backdoor" to McKinsey. The same standard for recruitment and hiring is used for both getting invited to interviews and passing them to get an offer.
McKinsey Implementation puts more emphasis on "real world" experience and developing practical recommendations than McKinsey's strategy track. McKinsey Implementation typically looks for candidates with a strong industry background and knowledge developed through significant hands-on experience either operationally or through projects. This "in the field" experience enables implementation consultants to develop practical strategic recommendations, develop insightful solutions, drive change, and ensure sustained improvement.
McKinsey Implementation also looks for candidates with great interpersonal skills such as empathy and patience, and the ability to coach and provide guidance to clients. McKinsey Implementation consultants should be comfortable advising and guiding senior clients in complex and uncertain projects or situations, building relationships, and significant client interaction.
Implementation Consultants typically enjoy seeing others succeed and always work to set up clients for success. Successful Implementation Consultants exhibit leadership, integrity, a sharp analytical mind, creativity, and the ability to work with people across all levels in an organization.
McKinsey Implementation Consultant vs. Strategy
Is there a difference between an implementation consultant and a strategy consultant?
There is no big difference in the skill set required – the recruitment team looks for a similar skill set in both types of consultants. The only difference is the emphasis on "real-world' experience for implementation consultants. This means the interview structure and process are the same for both implementation and strategy consultants. Both interview processes focus on personal experience interviews and cases.
See below for more information on the McKinsey Implementation interview process.
The main difference is the focus of the role and nature of the work. A strategy consultant is typically hired as a generalist and can work on different types of projects playing different roles or delivering on different workstreams. On the other hand, an implementation consultant is hired for a specific skill set or experience they have, e.g, supply chain, operations, or mergers. The nature of work tends to be different as implementation consultants typically work on longer projects and much more closely with clients.
The McKinsey Implementation Interview Process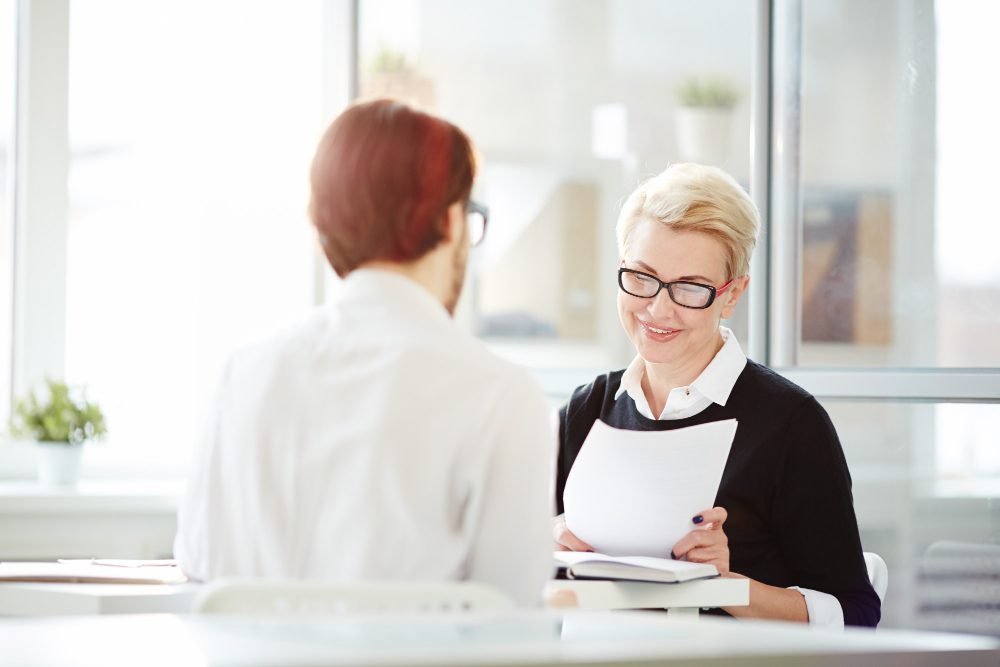 If McKinsey Implementation sounds interesting to you, there are a number of roles you can apply to such as implementation associate, or implementation coach.
As mentioned, the application and interview process for implementation consultants is similar to strategy consultants. Implementation consultants are asked personal experience interview (PEI) or fit questions and case interview questions, typically one of each in an interview.
Candidates typically go through 2 – 3 rounds of interviews:
First round: 2 back-to-back interviews with consultants from the McKinsey Implementation practice.
Second round / Final round: 3 back-to-back interviews with associate partners or partners from McKinsey Implementation practice.
One key difference is that the interviewers focus more on the personal experience interview to understand the candidate's industry knowledge and experience. Additionally, the cases typically focus on McKinsey Implementation projects. Potential candidates are advised to prepare for interviews in a similar way to traditional strategy consulting.
For more information on McKinsey interviews and how to prepare for them, please visit our guide to McKinsey Case Interview & PEI.
– – – – –
In this article, we've covered:
Understanding who an implementation consultant is and what exactly they do.
Skills and qualifications required to become an implementation consultant.
The main differences between an implementation consultant and a strategy consultant.
What to expect during the McKinsey Implementation interview process.
If you have more questions about becoming an implementation consultant, leave them in the comments below. One of My Consulting Offer's recruiters will answer them.
Other people looking into implementation consultant roles found the following pages helpful:
Help with Case Study Interview Prep
Thanks for turning to My Consulting Offer for advice on interviewing with consulting firms. My Consulting Offer has helped almost 85% of the people we've worked with to get a job in management consulting. We want you to be successful in your consulting interviews too. For example, here is how Brontë was able to get her offer from McKinsey.     
[EXCLUSIVE FREE TRAINING]
Nail the case & fit interview with strategies from former MBB Interviewers that have helped 89.6% of our clients pass the case interview.