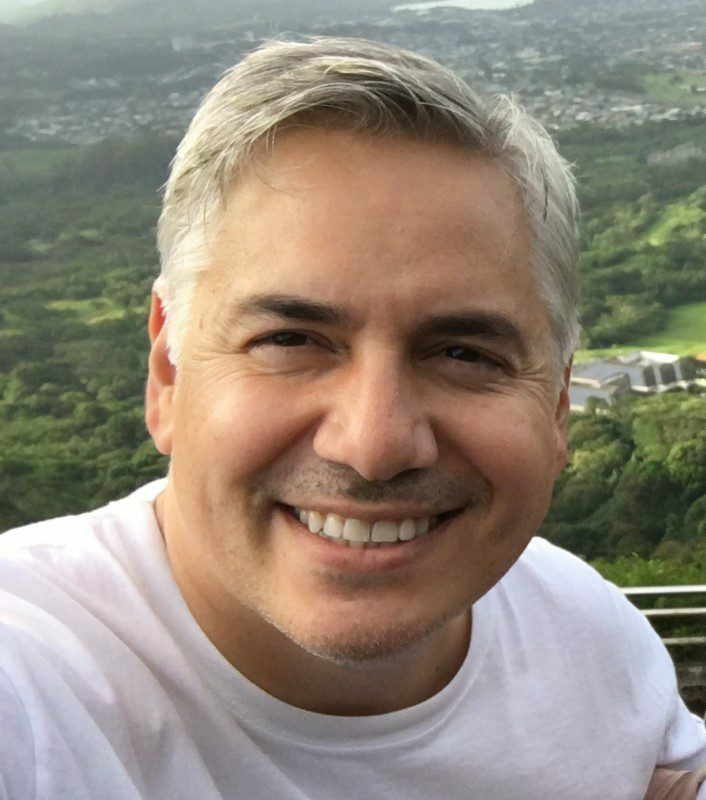 Before joining My Consulting Offer, I was with BCG's Los Angeles office for 15 years. 
I was in the recruiting department the whole time while at BCG, and hired candidates from entry level associates/consultants, experienced hires, all the way up to partner – though I must admit that was extremely rare.  I helped with MBA hiring, undergrads, master's, and ADCs.  I witnessed a lot of changes, from paper applications sent through the mail, to finally an online system, and watched the consultants and associates I hired make partner.
Outside of work I loved to write and illustrate books – I have 5 children's books finished so far, and I love to travel with my girlfriend – we were fortunate enough to make it back to America from a month-long trip to Japan just two days before the country closed down during the pandemic.  While we enjoy mostly international travel, we will do an occasional trip to Detroit, where all my family was born.  Meanwhile, I am the only true Californian of the bunch, born and raised in Los Angeles where I still live today. 
Curious to know more about me? Let's connect on LinkedIn.

"I am worried if I could even get my foot in the door (get an interview offer)."

"I can get (or have) an interview, but I am worried about passing the case and/or fit interview"

"I am worried about my ability to get an interview and to get an offer."
I've Helped 381 People Start a Career In Consulting And Would Love To Make You #382
[wonderplugin_slider id=1]