Summer 2022
"Get My Consulting Offer" Workshop Series
We're excited to invite you to our 2022 "Get My Consulting Offer" Workshop series.

Each event is virtual and will cover a different topic related to the consulting recruiting process to help you land your offer.

To register, you can either hit the green button to register for all four events or register for only the event(s) you want to attend. For example, if you only want to attend Event 2, you can just sign up for Event 2 below.
Register for all events at once and receive reminders for when the next one goes live 👉
Dan Debicella
FORMER MCKINSEY MANAGER AND INTERVIEWER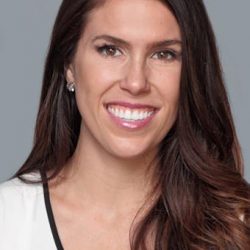 Krista McRae
FORMER MCKINSEY RECRUITER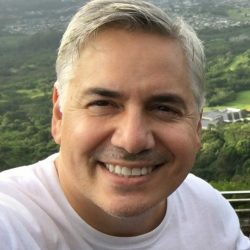 Bruce Smolen
FORMER BCG RECRUITER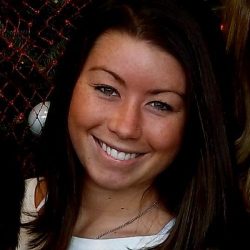 Erica Suesserman
FORMER BCG RECRUITER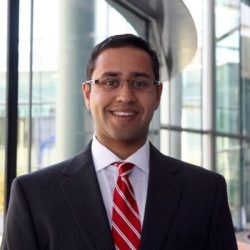 Amar Kadaba 
FORMER BAIN MANAGER AND INTERVIEWER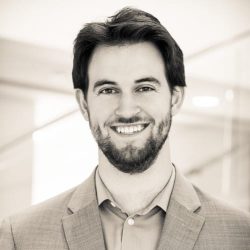 Kevin Geehr 
FORMER BAIN MANAGER AND INTERVIEWER
Register for all events at once and receive reminders for when the next one goes live 👉