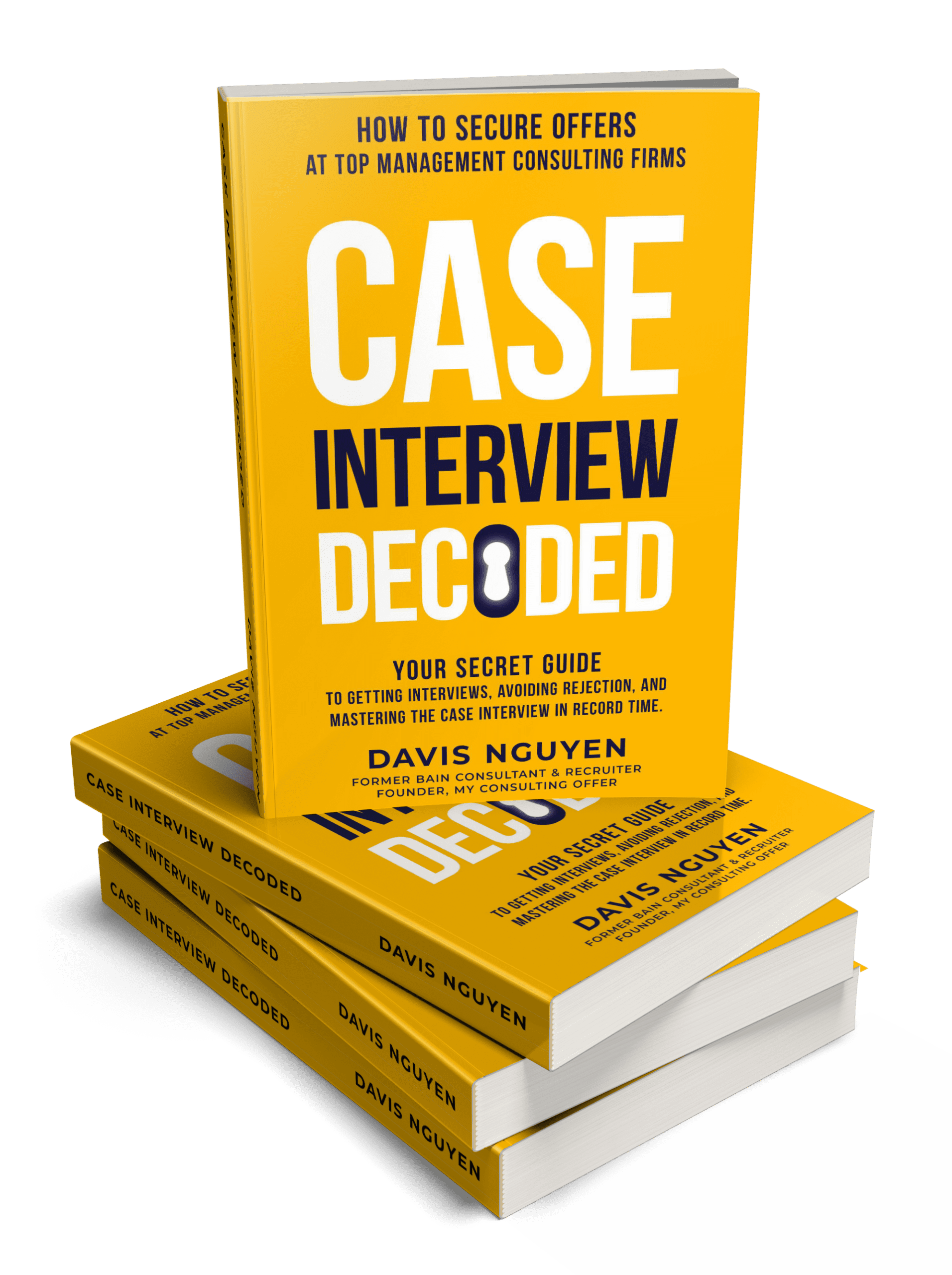 Thanks for completing the questionnaire!
Based on your answers, we recommend you start with our book, "Case Interview Decoded"

In Case Interview Decoded, you'll gain the tools and knowledge to:
Decide if management consulting is the right career path for you

Land interviews based on your background

Dominate your case interviews
"Case Interview Decoded," the ultimate guide to launching your successful career in management consulting is available for purchase on Amazon.
As a former management consultant and recruiter, Davis Nguyen has helped thousands of aspiring management consultants land jobs.
Davis's proven process has been featured in The Wall Street Journal, Forbes, TED, the BBC, Business Insider, the Harvard Business Review, and many other media outlets.
Davis's groundbreaking process is your secret weapon for landing consulting offers.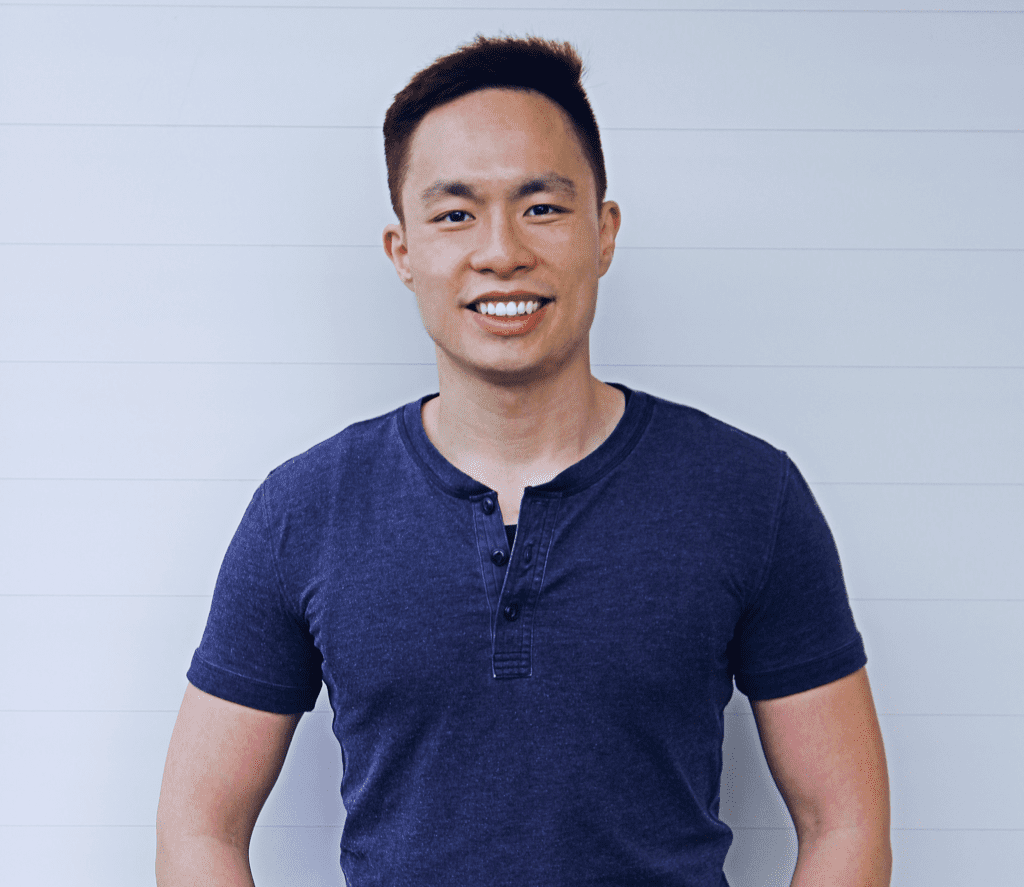 What Others Say About Case Interview Decoded
"I wouldn't be at McKinsey without you guys. Having a low GPA and coming from a non-target liberal arts school, I thought I had a 0% chance of even having my application looked at."
– McKinsey Associate
(landed offers at McKinsey, Bain, and BCG)
"I wish I had this resource when I was applying the first time around. I regret not using your resources when I applied before and glad I did the second time."
– Boston Consulting Group Consultant
(rejected 1st time when doing it on her own)
"Joining MCO was one of the best decisions I made."
Toun, McKinsey, PhD
"This program was worth it a million times over."
Conor, BCG, Experienced Hire
"It was absolutely worth it to get the job of my dreams."
Victoria, Bain, MBA
"Making the choice to enroll in MCO led me to my offer at EY."
Christian, EY Parthenon, Non-Target
"You guys really elevated my resume and made my experience shine."
A.Z., Tier 2 / Boutique, Senior
"There was no way I was going to do this on my own and get the offers I wanted."
David, BCG, Senior
"I have endless incredible things to say about the program."
Lelina, Deloitte, Senior
"MCO gave me a lot more than just an opportunity to get an offer."
Wayne, Kearney, Exp. Hire
"I got interviews for every company I applied to."
Cynthia, McKinsey, Senior